Documentary Filmmaker Launches Three New Projects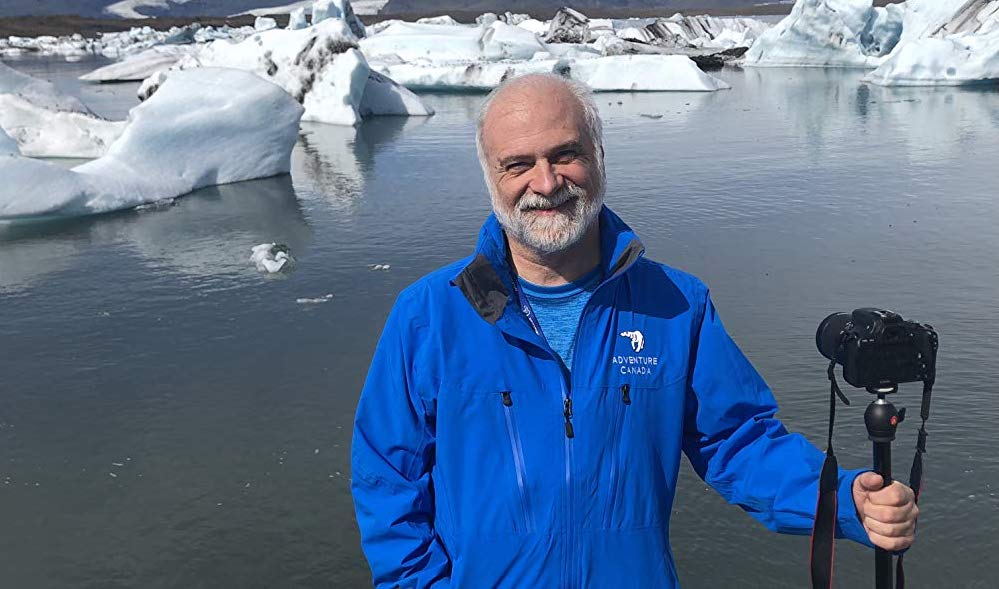 Award-winning filmmaker Mark Terry has joined the Dahdaleh Institute as a Postdoctoral Fellow in Documentary Film & Global Health. His appointment signals the Dahdaleh Institute's conviction that the arts, and film in particular, play a vital role in shaping global health.
Mark's projects include Documentary Film World, The Changing Face of Iceland, and the Youth Climate Report, which was the subject of his PhD thesis. He also continues to work on Ecological Footprint Health Indicators with Planetary Health Research Fellow Byomkesh Talukder.
"Perhaps the most exciting thing about doing a post-doc fellowship at the Dahdaleh Institute is the wealth of talent. Collaborating with experts in global and planetary health, humanitarianism, social justice, communications, policy, and climate change - contributing to each other's expertise - makes all our research that much more profound."

Mark Terry
---
« Vote for Your Favourite Scientific Days Poster