James Orbinski & Jennifer Turnbull Write for Oxford Handbook of Humanitarian Medicine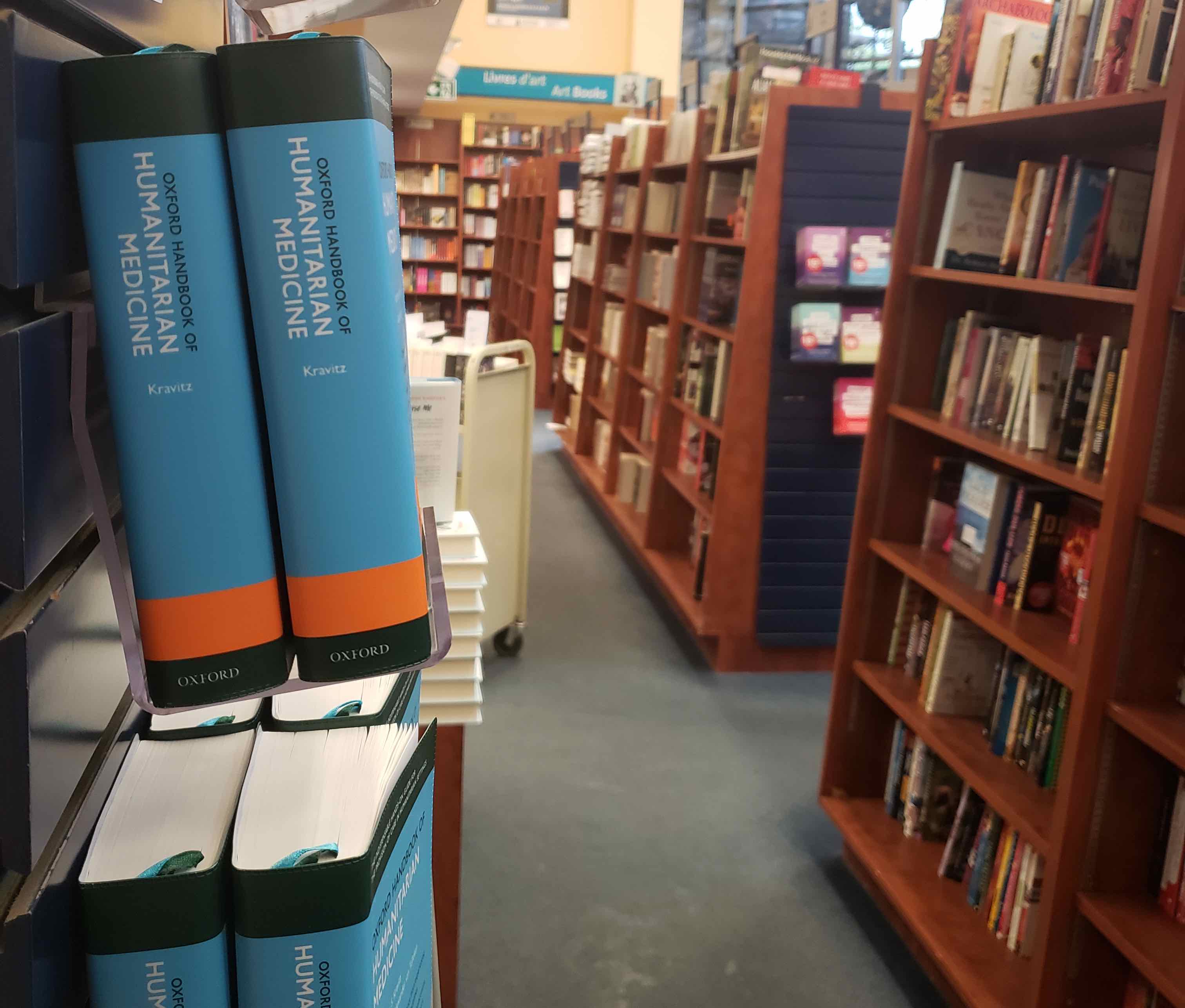 The Oxford Handbook of Humanitarian Medicine was launched on May 31 at ULaval de Montréal.
The publication features contributions from Director James Orbinski, titled Humanitarianism Today, and Dahdaleh Institute alumn Jennifer Turnbull, who has gone on to be an Attending Physician at McGill University Health Centre, Montreal Children's Hospital, and Assistant Professor in the Department of Pediatrics, McGill University. She co-edited and authored five chapters, including the Introduction, Health priorities in displacement and Approach to paediatric care.
The publication is a long-awaited essential reference book about Humanitarian Medicine, providing practical information, decision-making frameworks and context-specific insight.
---
« Dahdaleh Institute Launches Monthly Newsletter