When:
March 12, 2019 @ 3:00 pm – 4:00 pm
2019-03-12T15:00:00-04:00
2019-03-12T16:00:00-04:00
Where:
Boardroom, DIGHR Offices
Suite 2150
Dahdaleh Building, York University | 88 The Pond Road
Toronto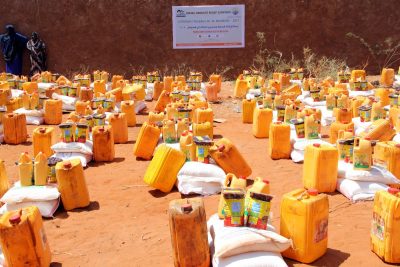 Discussion Question: Can the DIGHR and partners identify specific research priorities which would develop evidence-based guidance for the gaps identified by Frison et al?
Primary reading: Frison et al. (2018) Does the Humanitarian Sector Use Evidence-informed Standards_ A Review of the 2011 Sphere Indicators for Wash, Food Security and Nutrition, and Health Action. PLOS Currents Disasters
Supplementary reading (with particular attention to section 3, the back story of the SPHERE guidelines): Buchanan-Smith et al. (2005). How the sphere project came to be
Led by Dr. Imran Ali, Research Fellow, Global Health & Humanitarianism, DIGHR
This is a Journal Club event. To receive a reminder of this event, click here.