The DIGHR is committed to enriching academic and public understanding of global health. Join us for discussions, lectures, film screenings and more.
---
Feb
21
Thu
2019
Darwin's Nightmare | Film Viewing
Feb 21 @ 12:00 pm – 2:00 pm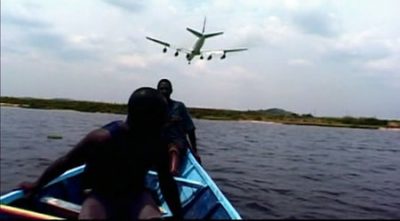 107min | Dir. Hubert Sauper | 2004
What do an invasive fish species and the arms trade have to do with each other? The answer creeps up on you in this documentary about Lake Victoria in the Great Lakes Region.
The DIGHR is getting an education on the art of moving images. Join us as we watch documentaries, thrillers and experimental films on global health themes. Feel free to bring your lunch and your inner film critic.
Moral Entanglement and the Ethics of Closing Humanitarian Healthcare Projects | External Event
Feb 21 @ 12:00 pm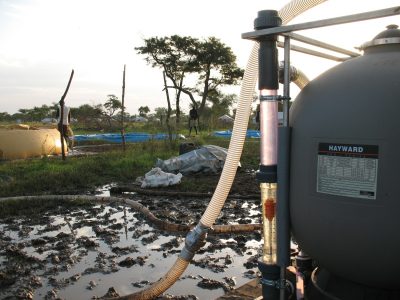 Speaker: Matthew Hunt (McGill University)
Presented by The Pragmatic Health Ethics Research Unit at the Montreal Clinical Research Institute
Humanitarian organizations and their staff regularly make and implement decisions to close humanitarian health projects that were initiated in situations of disaster, war or epidemic. Such decisions are frequently challenging to make, and may be contested within organizations. Indeed, they have been described as among the most ethically fraught aspects of this field of practice. In this presentation, I draw on interviews with humanitarian workers, a review of the literature, and Richardson's concept of moral entanglements, to consider the following questions: What is ethically at stake when organizations decide to close a humanitarian project? And, how can humanitarian organizations implement ethical exit strategies? Closing projects is an inescapable aspect of humanitarian healthcare – indeed, almost all humanitarian projects will come to an end. Careful attention to obligations toward local communities and project partners during project closure is therefore a vital component of ethical humanitarian action.
More info can be found at pragmatichealthethics.ca/events
NOTE: This is not a DIGHR event.
Mar
12
Tue
2019
SPHERE Guidelines: Evidence base for major humanitarian response | Discussion
Mar 12 @ 3:00 pm – 4:00 pm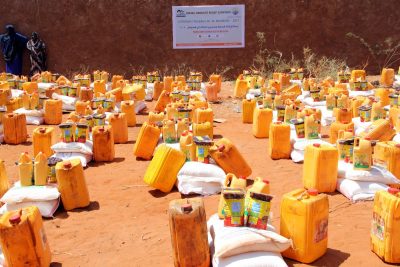 Discussion Question: Can the DIGHR and partners identify specific research priorities which would develop evidence-based guidance for the gaps identified by Frison et al?
Primary reading: Frison et al. (2018) Does the Humanitarian Sector Use Evidence-informed Standards_ A Review of the 2011 Sphere Indicators for Wash, Food Security and Nutrition, and Health Action. PLOS Currents Disasters
Supplementary reading (with particular attention to section 3, the back story of the SPHERE guidelines): Buchanan-Smith et al. (2005). How the sphere project came to be
Led by Dr. Imran Ali, Research Fellow, Global Health & Humanitarianism, DIGHR
Journal Club is an open forum for informal discussion based on selected readings.