The DIGHR is committed to enriching academic and public understanding of global health. Join us for discussions, lectures, film screenings and more.
---
Feb
21
Thu
2019
Darwin's Nightmare | Film Viewing
Feb 21 @ 12:00 pm – 2:00 pm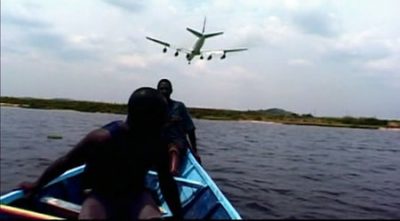 107min | Dir. Hubert Sauper | 2004
What do an invasive fish species and the arms trade have to do with each other? The answer creeps up on you in this documentary about Lake Victoria in the Great Lakes Region.
The DIGHR is getting an education on the art of moving images. Join us as we watch documentaries, thrillers and experimental films on global health themes. Feel free to bring your lunch and your inner film critic.