The DIGHR is committed to enriching academic and public understanding of global health. Join us for discussions, lectures, film screenings and more.
All events are free, open to the public and do not require registration, unless otherwise noted.
Skip to: Series | Posters | Calendar
---
Series

Journal Club is an open forum for discussion based on selected readings.
Lunch + Learn events include a presentation and discussion over lunchtime. BYOF (Bring Your Own Food)
Projections: the good, the bad and the weird of global health films. Join us as we get an education in the art of moving images by watching films with global health themes. Feel free to bring your lunch and your inner film critic.
Seminars + Lectures are one-time events that include publication launches, panels, symposia and guest lectures.
Teaching + Research Presentations are given by applicants who have been shortlisted for Global Health faculty positions at the Faculty of Health. These presentations are an essential part of the hiring process.
The Calendar below can be filtered by Category to see events in particular series.
---
Posters

Download and share these posters with your class, faculty, online followers, or anyone else who might be interested
---
Calendar
Mar
27
Wed
2019
Advanced Disaster, Emergency and Rapid-response Simulation | External Event
Mar 27 @ 12:15 pm – 2:00 pm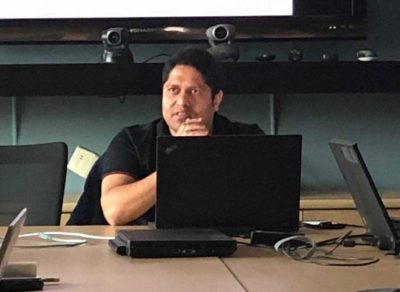 Advanced Disaster, Emergency and Rapid-response Simulation (ADERSIM), based at York University, holds a seminar on March 27th, 2019, for circulating the result of its research between experts and practitioners in the field of Emergency Management and related technologies. This month speakers are Professor Slobodan P. Simonovic from the University of Western Ontario, and Dr. Lin Ju from IBM Canada.
This is an open event for all who are interested. Please register and secure your spot for this seminar.
Register here: https://www.eventbrite.ca/e/adersim-march-2019-semiar-tickets-58598645125
Note: this is not a DIGHR event.
Mar
28
Thu
2019
Schulich Research Day | External Event
Mar 28 @ 2:00 pm – 5:30 pm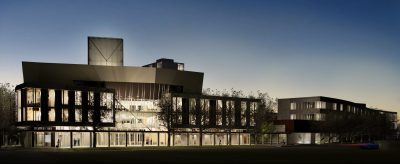 Explore the latest research by the Schulich community in the brand new Rob and Cheryl McEwen Graduate Study and Research Building.
Panel discussion is moderated by Kam Phung, PhD Candidate in Organization Studies. Phung is part of the Blockchain for Climate team led by DIGHR Community Scholar Joseph Pallant.
Apr
3
Wed
2019
A.I. and Health Equity: Opportunities and challenges for ethics and policy | External event
Apr 3 @ 6:30 pm – 8:00 pm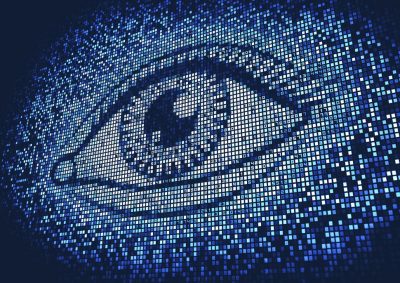 Artificial intelligence (A.I.) brings fundamental change in our lives, affecting everything from business to government; working life to personal time. As increasingly sophisticated AI systems are created and used more widely, the effects on our health are unclear.
Effects on labour markets and employment are popular areas of public concern and debate, but the potential societal effects of A.I. extend more broadly. Questions have been raised about fundamental and complex topics such as algorithmic bias, transparency, governance, and inclusion.
This panel will examine diverse topics including ethics, policymaking and the health of our cities.
Our speakers will provide an overview of key A.I. concepts, their cross-cutting policy implications, and consider what health equity considerations we must undertake when thinking about the use of AI in the GTA.
Speakers:
Jennifer Gibson, Director, University of Toronto's Joint Centre for Bioethics
Vass Bednar, Head of Public Policy, Delphia
Moderated by Kwame McKenzie, CEO, Wellesley Institute
_______
Doors will open at 6 p.m. Event will begin promptly at 6:30 p.m. Light refreshments will be served.
If cost is a barrier, you require information in an alternative format, or have concerns related to the accessibility of this event, please contact us at contact@wellesleyinstitute.com.
NOTE: This is not a DIGHR event