The DIGHR is committed to enriching academic and public understanding of global health. Join us for discussions, lectures, film screenings and more.
---
Mar
12
Tue
2019
SPHERE Guidelines: Evidence base for major humanitarian response | Discussion
Mar 12 @ 3:00 pm – 4:00 pm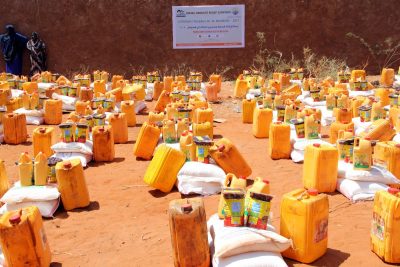 Discussion Question: Can the DIGHR and partners identify specific research priorities which would develop evidence-based guidance for the gaps identified by Frison et al?
Primary reading: Frison et al. (2018) Does the Humanitarian Sector Use Evidence-informed Standards_ A Review of the 2011 Sphere Indicators for Wash, Food Security and Nutrition, and Health Action. PLOS Currents Disasters
Supplementary reading (with particular attention to section 3, the back story of the SPHERE guidelines): Buchanan-Smith et al. (2005). How the sphere project came to be
Led by Dr. Imran Ali, Research Fellow, Global Health & Humanitarianism, DIGHR
Journal Club is an open forum for informal discussion based on selected readings.