Chemical Water Quality & Malnourished Child Health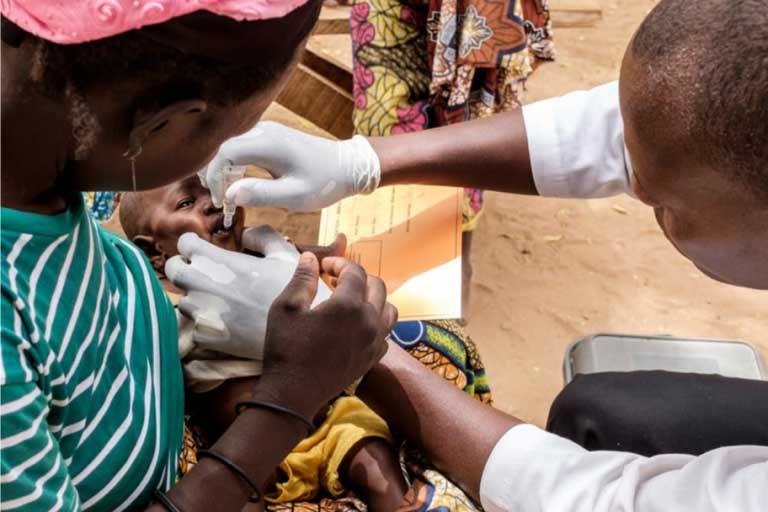 An unusual mortality cluster during the 2017 Ethiopian nutritional crisis reignited longstanding calls for chemical water quality standards in intensive therapeutic feeding centres.
This research seeks knowledge synthesis toward evidence-based provisional chemical water quality guidelines for intensive therapeutic feeding centres (ITFCs) and field management strategies.
The project:
1. Establishes guidelines for maximum allowable concentrations of key chemical water quality parameters in ITFCs.
2. Identifies potential technical approaches and innovations for improving chemical water quality in humanitarian field settings.
3. Identifies knowledge gaps and priorities for further R&D in order to catalyze new collaborative work in this space.
With Médecins Sans Frontières / Doctors Without Borders.
Learn More
Poster Presentation
Researchers