Climate Change, Salinity & Public Health in Bangladesh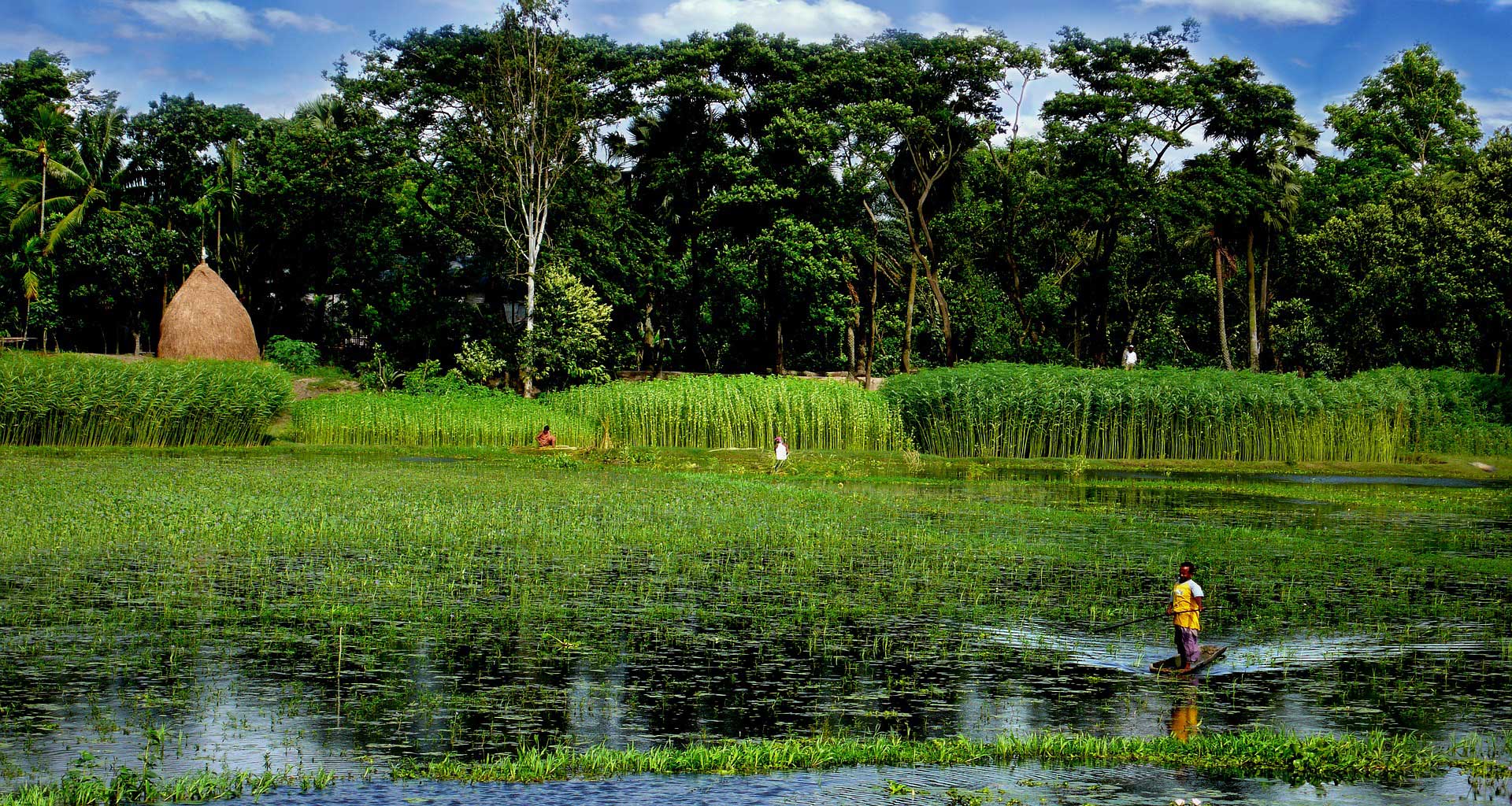 Bangladesh is experiencing substantial levels of saltwater intrusion.
While salinity is normally high along its long coast, it is now extending further inland due to climate change. This project investigates the concentration of salt in Bangladesh's coastal food systems & its associated health impacts.
Researcher