Complex Adaptive Modelling of Health Impacts of Climate Change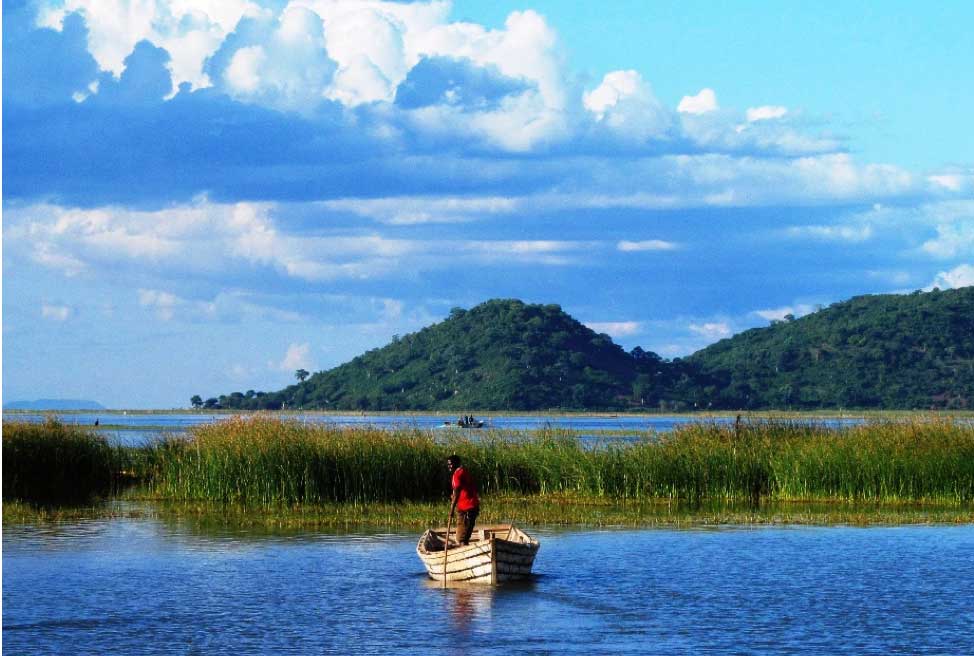 The Chilwa Basin, Malawi, is among the regions most affected by climate change worldwide.
Working with Chilwa Basin communities & partners, this project develops a computer-based simulation to model the relationship between climate change & human health based on local interactions & dynamics. The project's next iterations takes place in Bangladesh and Paraguay.
Researcher
---
Image Credit: Chilwa Basin/Åke Bjørke
---