Global Regulatory Frameworks for Online Pharmacies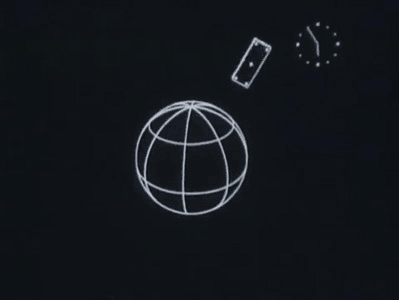 The internet has disrupted the usual practices of dispensing & trading pharmaceuticals, enabling greater access, but also exacerbating or creating risks.
This project convenes stakeholders, including the Canadian Internet Pharmacy Association & PharmacyChecker.org, to establish model legislation regulating online pharmacies, including the .pharmacy domain. It led to the drafting of the Brussels Principles on the Sale of Medicines over the Internet.
Brussels Principles on the Sale of Medicines over the Internet
Researcher
---
Image Credit: Clip from AT&T's 1963 simulation of a satellite
---