Health Emergency Data Science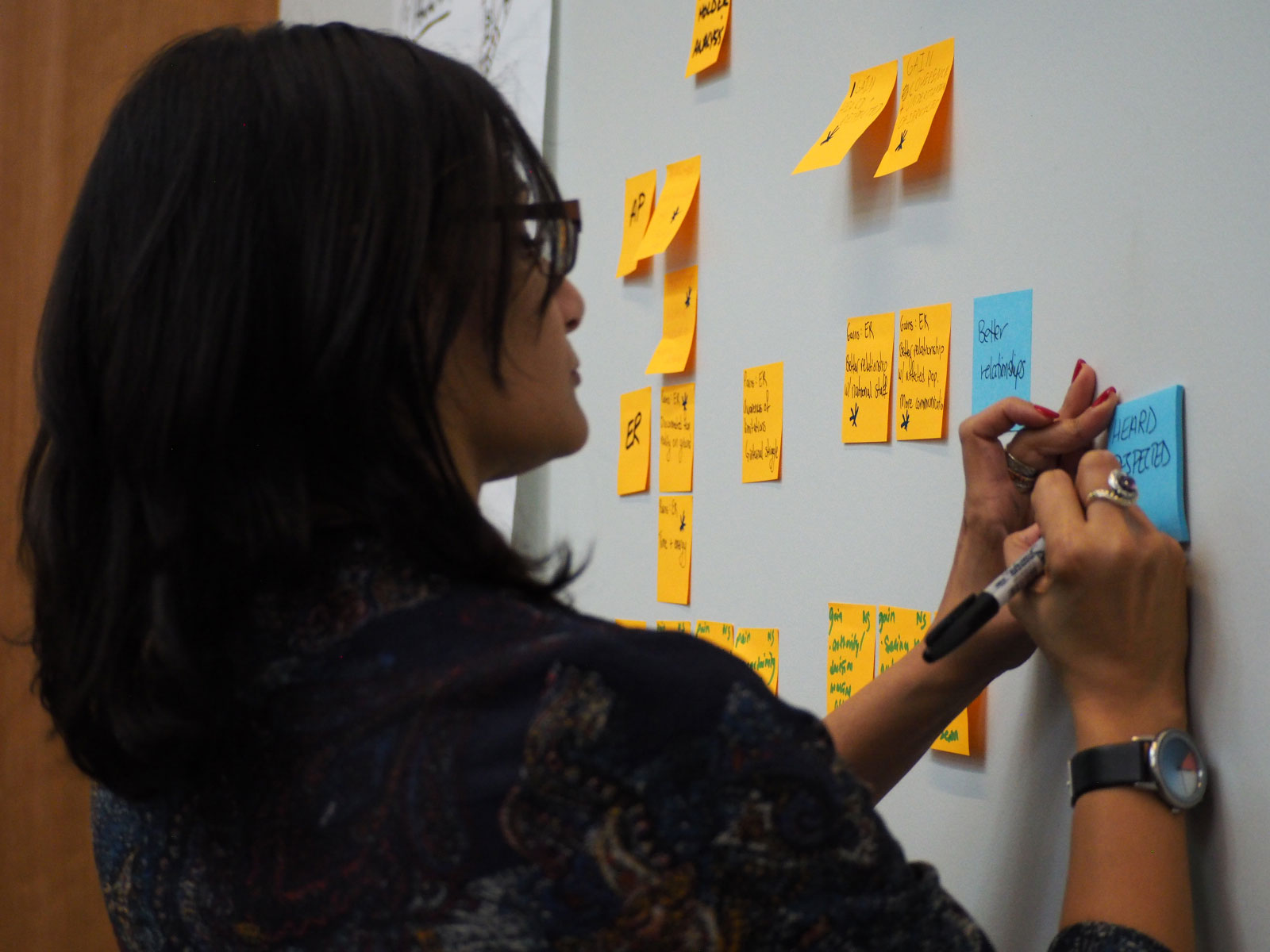 An international workshop that spawns long-term projects to build humanitarian decision-making tools in the age of big data.
Humanitarian responders have access to ever more data in the operational sphere but are often unable to utilize it towards better decision-making. This project solicits real challenges facing leading humanitarian organizations & creates transdisciplinary data science design solutions.
Project Website: emergencydatascience.org
Workshop co-hosted by the Lassonde School of Engineering, York University and supported by the Canadian Institutes of Health Research - Instituts de recherche en santé du Canada.
In Pictures: Health Emergency Data Science International Workshop
Researchers