Lancet Countdown: Tracking Progress on Health & Climate Change | Canadian Brief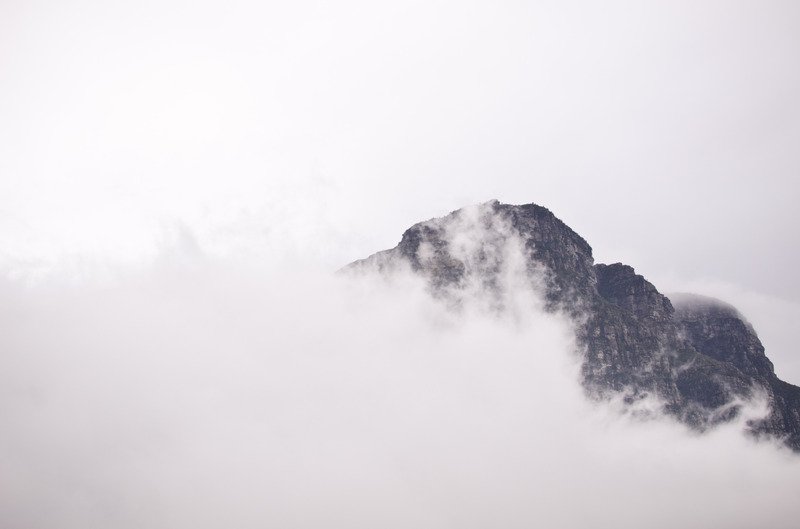 From wildfires to heat emergencies, climate change is among the greatest threats to health today.
Lancet Countdown on Health and Climate Change Canadian Policy Brief authors, Drs. Courtney Howard and James Orbinski reveal top Canadian climate-health challenges and recommendations for a healthy response to climate change.The Lancet Countdown: Tracking Progress on Health and Climate Change is an international research collaboration dedicated to tracking the world's response to climate change and how it affects global health. Reporting annually in The Lancet, it follows a series of indicators, demonstrating that this transition is possible, that it has already begun, but that more work is needed.
The launch of the 2018 edition of the Canada-specific report will focus in on some key indicators that are particularly relevant in the Canadian context:
Heat-related public health emergencies;
Mortality rates related to air pollution from coal and other contributors;
Health benefits of a strong, predictable price on carbon;
Trends in media coverage of climate change and health; and
Impact of climate change on mental health.
Project Website: lancetcountdown.org
Material
Researchers
Related Links
Mapping Imported Food Supply Chains to Identify Climate Change-Related Health Risks »