Mapping Imported Food Supply Chains to Identify Climate Change-Related Health Risks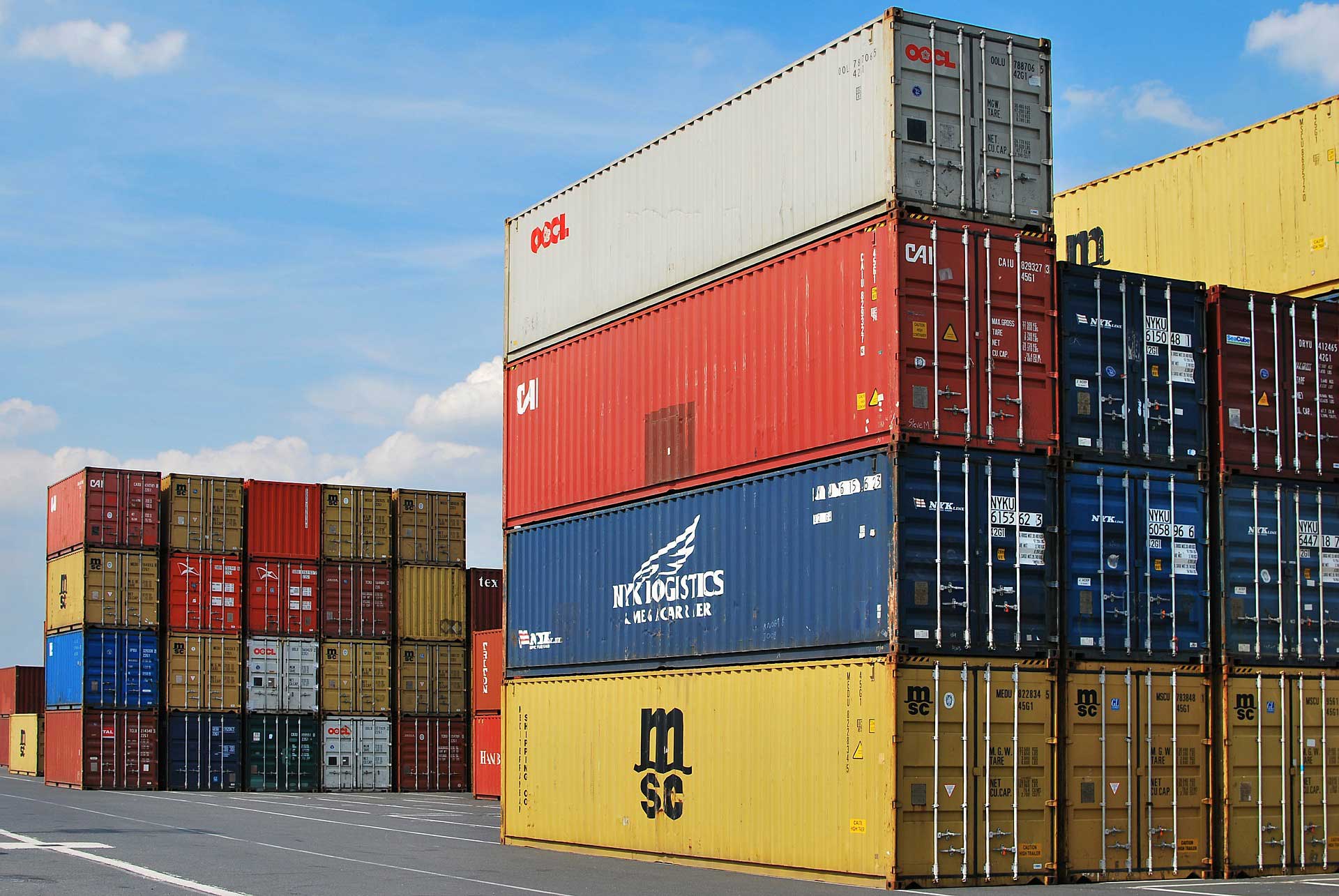 Countries need the right data & data management strategies to mitigate threats to food security caused by climate change.
This project seeks to map the supply chain of imported perishable foods, develop a dashboard of food security indicators & explore uses of Blockchain to track & identify hazards & risks to a country's imported food supply. The project's first iteration is in Canada.
Researchers
---
Image Credit: Dock/Jarosław Bialik
---
« Lancet Countdown: Tracking Progress on Health & Climate Change | Canadian Brief