Student Opportunity: Design Systems for Equity
April 16, 2019
---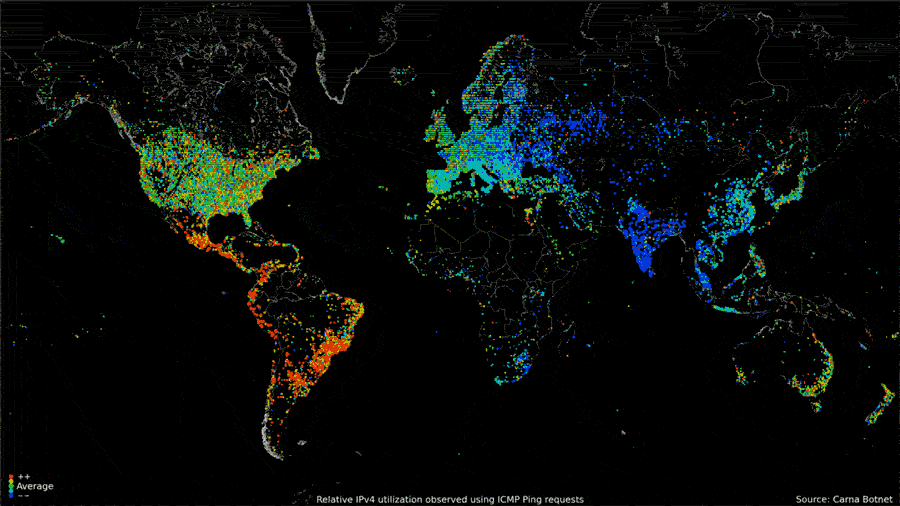 JOBID 3691
Design Systems and Parameters for Equity, Effectiveness, and Excellence in Global Health
Eligibility Requirements: sfs.yorku.ca/employment/workstudy

Applications are only accepted through the YorkU careers site
Apply here: careers.yorku.ca/online-system/
Applications due April 29th

Questions to dighr@yorku.ca
Duration: May – August (16 weeks)
Rate: $15/hour
Approx. 30 hours per week
Nature of the Research Project:
Global health has emerged as one of the most compelling discourses in health research, policy and practice. At the individual, population and global level, however, health is intricately linked to other social, cultural and political determinants within a complex adaptive system. In order to capture, describe and understand this complexity has led to the emergence of new domains of study and research, including systems engineering and complexity studies, which apply design thinking and systems parameters to understand the relationships and causal mechanisms within and across complex systems.
In this RAY project, a student will support the Dahdaleh Institute for Global Health Research (DIGHR) in conducting a scoping study on the design systems and parameters to promote equity, effectiveness and excellence in global health. The scoping study will map out design systems and parameters from complexity studies, and how these can improve the quality and equitable distribution of global health goods and services. Outputs of the RAY project will include an annotated bibliographic review, the development of a digital research archive, as well as presentation slide decks. These outputs will be valuable in supporting the DIGHR in scoping the design systems and parameters considerations in order to promote greater equity, effectiveness and excellence in global health, while leveraging the world-leading expertise at York University in multiple domains (health, engineering, environmental studies and information sciences, among others).
Specific research activities the student(s) be engaged in:
Create a structured and annotated bibliographic review of existing literature;
Create a digital research archive of PDFs of identified papers;
Create a series of draft PowerPoint presentations that capture the core conceptual content.
---
Related Content
---
Next/Previous
Student Opportunity: Graphic & Web Design Assistant »
« Student Opportunity: Data in Complex Humanitarian Emergencies
---