Dahdaleh Distinguished Chair Makes over 100 Media Appearances About COVID-19
March 18, 2020
---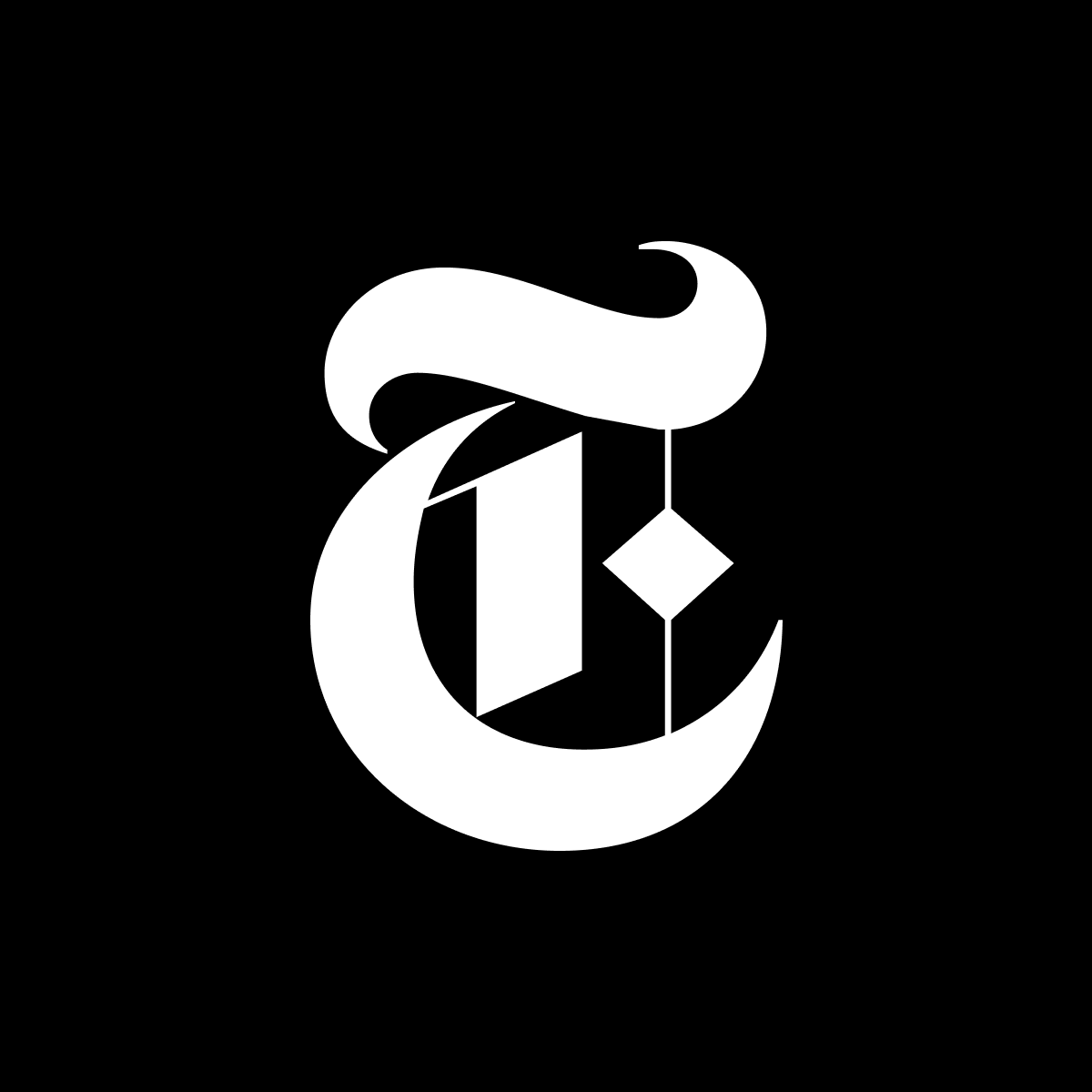 Dahdaleh Distinguished Chair in Global Governance & Legal Epidemiology Steven J. Hoffman has acted as a leading public expert on the global governance of COVID-19. Appearing publicly over 130 times since late January 2020, he has provided commentary and perspective in print, television and radio in Canada, the United States, Singapore, and South Korea.
Alongside his role as the Dahdaleh Distinguished Chair, Prof Hoffman is the Director of the Global Strategy Lab, a Professor of Global Health, Law, and Political Science at York University, the Scientific Director of the Canadian Institutes of Health Research's Institute of Population & Public Health, and Adjunct Professor of Global Health & Population at Harvard University.
Read below for some of the major appearances since mid-March 2020.
---
Overreacting in response to coronavirus pandemic 'just as harmful as underreacting': health expert
CBC News
Mass quarantines, broad travel bans can backfire, says York University's Steven Hoffman
14 March 2020
https://www.cbc.ca/news/canada/manitoba/coronavirus-covid-19-manitoba-winnipeg-health-strategy-1.5495297
---
How Far Can Canada Go to Slow Spread of the New Coronavirus?
New York Times
In this week's Canada Letter, we speak with an expert on public health law about the government's powers in an extraordinary time.
13 March 2020
https://www.nytimes.com/2020/03/13/world/canada/coronavirus-government-response-quarantine.html
---
'We can't flip a switch': E-learning unlikely solution for all Canadian students if COVID-19 closes schools
CBC News
Ontario announced public schools will close for 2 weeks after March Break
13 March 2020
https://www.cbc.ca/news/coronavirus-school-closures-canada-1.5495075
---
Coronavirus, Quarantine, and Personal Rights
The Agenda with Steve Paikin
A discussion of the laws, rights and ethics around a coronavirus quarantine and what powers the authorities have in the time of a global health pandemic
11 March 2020
https://www.tvo.org/video/coronavirus-quarantine-and-personal-rights
---
Related Content
---
Next/Previous
Dahdaleh Institute Members Contribute to Doctors Without Borders Internal Newsletter »
« Dahdaleh Institute for Global Health Research Statement on COVID-19
---