When:
August 6, 2019 @ 12:00 pm – 1:00 pm
2019-08-06T12:00:00-04:00
2019-08-06T13:00:00-04:00
Where:
Boardroom, Dahdaleh Institute for Global Health Research
Suite 2150
Dahdaleh Bldg., 88 The Pond Rd
TO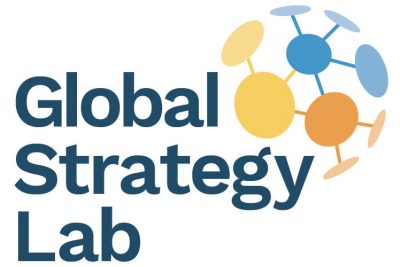 The World Health Organization and guideline development: What have we learned a decade after major reforms?
The World Health Organization is the world's normative authority on global health, and produces norms, standards and guidelines for a broad range of health issues. Its evidence-informed processes and products have frequently undergone intensive scrutiny. A watershed moment was a Lancet publication in 2007 that shed light on major flaws in the agency's guideline development process, and motivated far-reaching reforms. This talk will present major lessons learned and milestones achieved since WHO reformed its guideline development process over a decade ago and will provide forward-looking reflections about WHO's decision to establish a new science division. A special emphasis will be placed on presenting key insights from two publications focused on WHO's scientific advisory committees that were part of the GSL-lead Special Issue in Global Challenges titled "Optimizing Scientific Advisory Committees".
Lunch will be served in the Dahdaleh Institute kitchen before the talk.
Dr. Unni Gopinathan is a postdoctoral fellow in the department of population medicine at the Harvard Pilgrim Health Care Institute, associate professor at the University of Oslo, and a GSL post doctoral fellow.