Events
---
Events are invaluable to moving global health forward. They are opportunities to exchange insight, test out new ideas, and make connections.
All Dahdaleh Institute events are free and open to the public, unless otherwise noted.
---
Calendar
Mar
5
Tue
2019
Seminar with Dr. Diego Bassani | Presentation & Discussion
Mar 5 @ 10:00 am – 11:00 am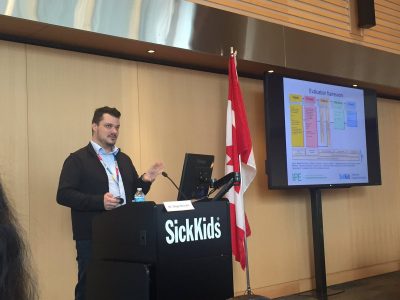 Dr. Diego Bassani visits the DIGHR to lead a seminar about his work as Epidemiologist and Scientist at the Sick Kids Hospital Centre for Global Child Health.
Dr. Bassani is a scientist at The Hospital for Sick Children and an assistant professor at the Dalla Lana School of Public Health. Bassani received an M.Sc and a PhD in epidemiology from the Universidade Federal de Pelotas, Brazil. He has conducted important research on the causes and distribution of child deaths in India, identification of risk factors for child mortality and impact of policy changes on child health, survival and development.
Bassani currently works on international projects in maternal and child health epidemiology in collaboration with the Centre for Epidemiological Research in Pelotas, Brazil, with the Department of International Health at Johns Hopkins University and with Saving Newborn Lives in South Africa and Uganda. He is also part of the Child Health and Epidemiology Reference Group (CHERG), chaired by Dr. Robert Black, responsible for the global estimates of neonatal and child deaths.
This event is part of the Seminars & Lectures series. To receive a reminder of this event, click here.
Aug
8
Thu
2019
Information Design for the Common Good | Lunch & Learn
Aug 8 @ 12:15 pm – 1:45 pm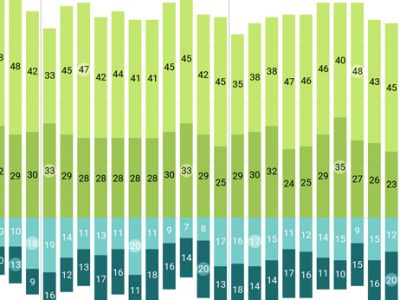 Designers are increasingly involved in the world of social good. Traditionally installed in commercial sectors, they are now collaborating with scientists, researchers and others non-designers with their own knowledge-base and processes. These interdisciplinary encounters are often new, exciting and challenging.
Drawing on her experiences of this phenomenon, and on the research behind her upcoming book Information Design for the Common Good, Courtney Marchese will lead a Lunch & Learn on interdisciplinary design collaboration in global health.
Courtney Marchese is a professional designer with over a decade of experience specializing in data visualizations, information graphics, UX design, and usability studies. She is also an Associate Professor of Graphic + Interactive Design, teaching a wide range of design theory, research, and technical skills at the undergraduate and graduate level.
---