Events
---
Events are invaluable to moving global health forward. They are opportunities to exchange insight, test out new ideas, and make connections.
All Dahdaleh Institute events are free and open to the public, unless otherwise noted.
---
Calendar
Feb
6
Wed
2019
Blockchain for Climate with Joseph Pallant | Presentation & Discussion
Feb 6 @ 12:00 pm – 1:00 pm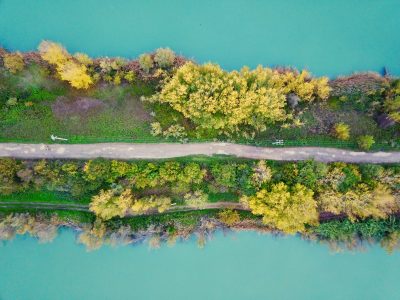 The Founder and Executive Director of the Blockchain for Climate Foundation joins us to share how his organization is connecting the world's National Carbon Accounts, putting the Paris Agreement on the blockchain.
Recognizing that technological innovation cannot be isolated from other strategies, Pallant will lead a discussion on how to engage the United Nations Framework Convention on Climate Change and the broader international climate community to deliver on concrete actions which can create improved global health futures.
Joseph Pallant is the Founder and Executive Director of the Blockchain for Climate Foundation and the Director of Climate Innovation, Ecotrust Canada
Mar
28
Thu
2019
Schulich Research Day | External Event
Mar 28 @ 2:00 pm – 5:30 pm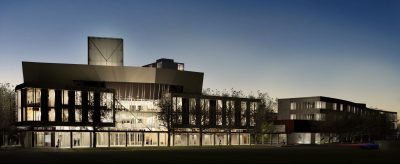 Explore the latest research by the Schulich community in the brand new Rob and Cheryl McEwen Graduate Study and Research Building.
Panel discussion is moderated by Kam Phung, PhD Candidate in Organization Studies. Phung is part of the Blockchain for Healthy Climate team led by Dahdaleh Institute Community Scholar Joseph Pallant.
Aug
8
Thu
2019
Information Design for the Common Good | Lunch & Learn
Aug 8 @ 12:15 pm – 1:45 pm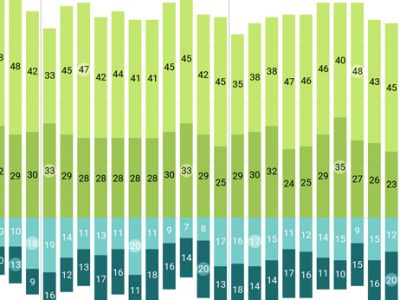 Designers are increasingly involved in the world of social good. Traditionally installed in commercial sectors, they are now collaborating with scientists, researchers and others non-designers with their own knowledge-base and processes. These interdisciplinary encounters are often new, exciting and challenging.
Drawing on her experiences of this phenomenon, and on the research behind her upcoming book Information Design for the Common Good, Courtney Marchese will lead a Lunch & Learn on interdisciplinary design collaboration in global health.
Courtney Marchese is a professional designer with over a decade of experience specializing in data visualizations, information graphics, UX design, and usability studies. She is also an Associate Professor of Graphic + Interactive Design, teaching a wide range of design theory, research, and technical skills at the undergraduate and graduate level.
---