Events
---
Events are invaluable to moving global health forward. They are opportunities to exchange insight, test out new ideas, and make connections.
All Dahdaleh Institute events are free and open to the public, unless otherwise noted.
---
Calendar
Mar
6
Wed
2019
Oghenowede Eyawo (Epidemiology) Presents to the Global Health Search Committee | Presentation
Mar 6 @ 2:15 pm – 3:15 pm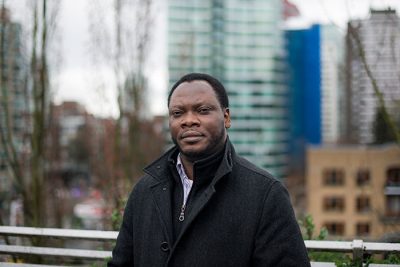 Be part of the hiring process for the next generation of Global Health Members of Faculty.
Dr. Oghenowede Eyawo has been shortlisted for a position in Global Health at the Faculty of Health. As part of the hiring process, he will showcase his insight and teaching style in a presentation to the Global Health Search Committee and members of the YorkU community. Students at all levels are encouraged to attend.
Dr. Oghenowede Eyawo, PhD, MPH, MSc is a CANOC Post-doctoral Fellow and Researcher at the British Columbia Centre for Excellence in HIV/AIDS (BC-CfE). His primary research interest is in HIV and aging, response to antiviral therapy among HIV and hepatitis C virus-infected individuals, outcomes and health services research. He also has a keen interest in methodological aspects of study designs in observational and experimental epidemiology. At the BC-CfE, he leads a large, population-based study aimed at investigating the health outcomes and health care services utilization of HIV-positive men and women.
Dr. Eyawo is a recipient of the Canadian Institutes of Health Research (CIHR) Doctoral Scholarship Award, a Universities Without Walls Fellow — a CIHR Strategic Training Initiative in Health Research, and a Co-Investigator on a number of CIHR and US National Institutes of Health funded projects.
This event is part of the Teaching & Research Presentation series. To receive a reminder of this event, click here.
Mar
15
Fri
2019
Beyond Borders | Film Viewing
Mar 15 @ 12:30 pm – 2:30 pm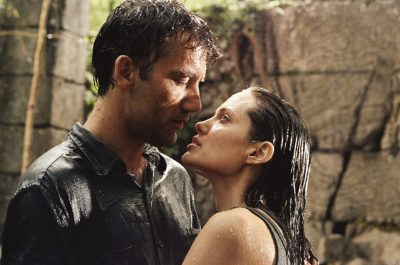 127min | Dir. Martin Campbell | 2003
Watch Angelina Jolie save the children, save her man and harness her Girl Power™ in a film that might have asked interesting ethical questions but does a whole lot of other things instead.
This event is part of Projections: the good, the bad and the weird of global health films. To receive a reminder of this event, click here.
Watch the trailer
Aug
8
Thu
2019
Information Design for the Common Good | Lunch & Learn
Aug 8 @ 12:15 pm – 1:45 pm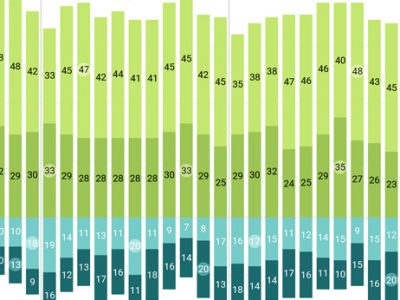 Designers are increasingly involved in the world of social good. Traditionally installed in commercial sectors, they are now collaborating with scientists, researchers and others non-designers with their own knowledge-base and processes. These interdisciplinary encounters are often new, exciting and challenging.
Drawing on her experiences of this phenomenon, and on the research behind her upcoming book Information Design for the Common Good, Courtney Marchese will lead a Lunch & Learn on interdisciplinary design collaboration in global health.
Courtney Marchese is a professional designer with over a decade of experience specializing in data visualizations, information graphics, UX design, and usability studies. She is also an Associate Professor of Graphic + Interactive Design, teaching a wide range of design theory, research, and technical skills at the undergraduate and graduate level.
---