Events
---
Getting people in a room together to discuss, learn and network is invaluable to moving global health forward.
Join us at our seminal Global Health Research Seminar Series, where leading researchers in global health present their latest work and hold an open discussion. By exploring the best in current research, the series builds perspective on the direction of global health research more broadly.
We also host Journal Club, Lunch & Learns, guest lectures, panels, showcases, discussions, presentations, publication launches, film screenings and more.
All events are free, open to the public, and are BYOF (Bring-Your-Own-Food), unless otherwise noted.
---
Calendar
Mar
15
Fri
2019
Beyond Borders | Film Viewing
Mar 15 @ 12:30 pm – 2:30 pm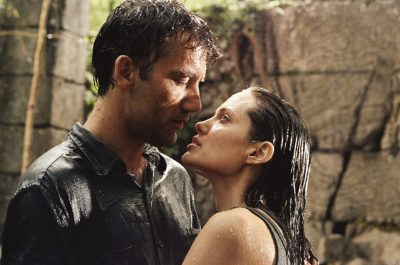 127min | Dir. Martin Campbell | 2003
Watch Angelina Jolie save the children, save her man and harness her Girl Power™ in a film that might have asked interesting ethical questions but does a whole lot of other things instead.
This event is part of Projections: the good, the bad and the weird of global health films. To receive a reminder of this event, click here.
Watch the trailer
Aug
8
Thu
2019
Information Design for the Common Good | Lunch & Learn
Aug 8 @ 12:15 pm – 1:45 pm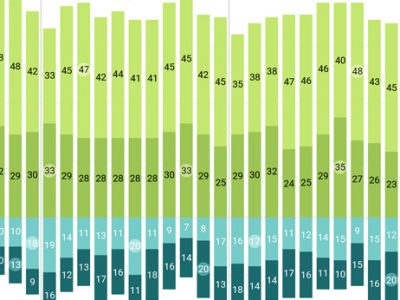 Designers are increasingly involved in the world of social good. Traditionally installed in commercial sectors, they are now collaborating with scientists, researchers and others non-designers with their own knowledge-base and processes. These interdisciplinary encounters are often new, exciting and challenging.
Drawing on her experiences of this phenomenon, and on the research behind her upcoming book Information Design for the Common Good, Courtney Marchese will lead a Lunch & Learn on interdisciplinary design collaboration in global health.
Courtney Marchese is a professional designer with over a decade of experience specializing in data visualizations, information graphics, UX design, and usability studies. She is also an Associate Professor of Graphic + Interactive Design, teaching a wide range of design theory, research, and technical skills at the undergraduate and graduate level.
Sep
25
Wed
2019
Mark Terry Speaks at YorkU Sustainable Development Goals Day
Sep 25 @ 10:00 am – 3:00 pm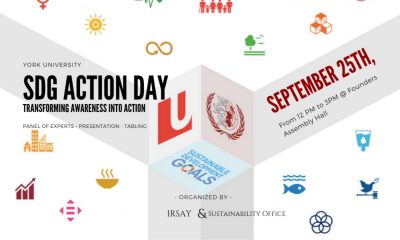 Event hosted by the International Relations Student Association at York (IRSAY)
Sustainable Development Goal (SDG) Day, or the Global Day to Act for SDGs, happens annually on September 25 th, commemorating the day that the SDGs were adopted by the United Nations back in 2015. The aim of this event is to be an open platform to spread awareness and education of the SDGs to the York University community. The event also aims to show the multiple initiatives that York University community members can join to contribute to the achievement of the SDGs at the local level.
Dahdaleh Institute Postdoc Mark Terry will speak on the Expert Panel on the Sustainable Development Goals about the Youth Climate Report and how the UN is engaging youth in climate discussions. The panel takes place from 1-3pm.
For full event details, visit yorku.campuslabs.ca/engage/event/135085
---