Events
---
Events are invaluable to moving global health forward. They are opportunities to exchange insight, test out new ideas, and make connections.
All Dahdaleh Institute events are free and open to the public, unless otherwise noted.
---
Calendar
Mar
15
Fri
2019
Beyond Borders | Film Viewing
Mar 15 @ 12:30 pm – 2:30 pm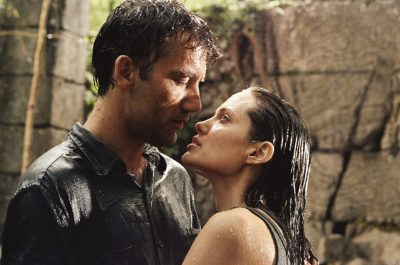 127min | Dir. Martin Campbell | 2003
Watch Angelina Jolie save the children, save her man and harness her Girl Power™ in a film that might have asked interesting ethical questions but does a whole lot of other things instead.
This event is part of Projections: the good, the bad and the weird of global health films. To receive a reminder of this event, click here.
Watch the trailer
Aug
8
Thu
2019
Information Design for the Common Good | Lunch & Learn
Aug 8 @ 12:15 pm – 1:45 pm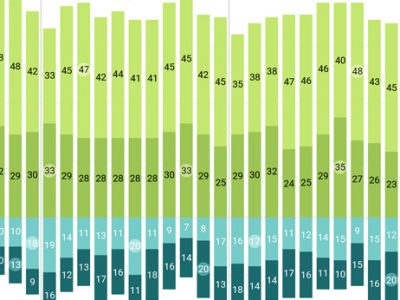 Designers are increasingly involved in the world of social good. Traditionally installed in commercial sectors, they are now collaborating with scientists, researchers and others non-designers with their own knowledge-base and processes. These interdisciplinary encounters are often new, exciting and challenging.
Drawing on her experiences of this phenomenon, and on the research behind her upcoming book Information Design for the Common Good, Courtney Marchese will lead a Lunch & Learn on interdisciplinary design collaboration in global health.
Courtney Marchese is a professional designer with over a decade of experience specializing in data visualizations, information graphics, UX design, and usability studies. She is also an Associate Professor of Graphic + Interactive Design, teaching a wide range of design theory, research, and technical skills at the undergraduate and graduate level.
Oct
16
Wed
2019
Mark Terry Delivers Keynote at Literary and Cultural Discourses on Mobility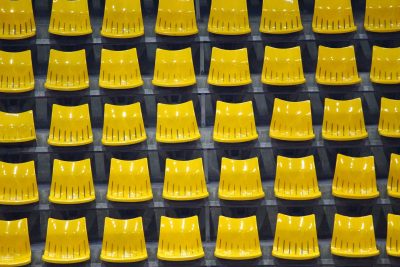 The workshop "Literary and Cultural Discourses on Mobility" explores mobilities in any cultural, historical, and (trans-)medial scene and configuration, and follows the dynamics of ideas, texts, images, affects, styles, things and objects, and people on the move over real and imaginary spaces and boundaries. It is especially concerned with representations and discourses of mobility across different periods, cultures, genres, and media and the techniques that render the aesthetic object mobile in all kinds of translations, adaptations, and networks of transfer and transformation. Finally, mobility has itself proven to be a 'travelling concept' (Bal 2002) that mobilises inter- and transdisciplinary research and suggests new routes across disciplinary terrains.
Dahdaleh Institute Postdoc Mark Terry will deliver the Keynote Address, entitled Audience Mobilization: New Approaches to Documentary Film Engagement.
---