Events
---
Events are invaluable to moving global health forward. They are opportunities to exchange insight, test out new ideas, and make connections.
All Dahdaleh Institute events are free and open to the public, unless otherwise noted.
---
Calendar
Mar
15
Fri
2019
Beyond Borders | Film Viewing
Mar 15 @ 12:30 pm – 2:30 pm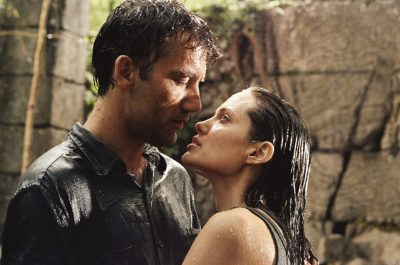 127min | Dir. Martin Campbell | 2003
Watch Angelina Jolie save the children, save her man and harness her Girl Power™ in a film that might have asked interesting ethical questions but does a whole lot of other things instead.
This event is part of Projections: the good, the bad and the weird of global health films. To receive a reminder of this event, click here.
Watch the trailer
Aug
8
Thu
2019
Information Design for the Common Good | Lunch & Learn
Aug 8 @ 12:15 pm – 1:45 pm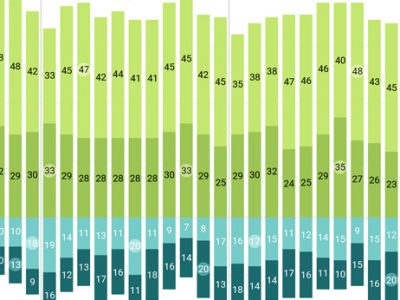 Designers are increasingly involved in the world of social good. Traditionally installed in commercial sectors, they are now collaborating with scientists, researchers and others non-designers with their own knowledge-base and processes. These interdisciplinary encounters are often new, exciting and challenging.
Drawing on her experiences of this phenomenon, and on the research behind her upcoming book Information Design for the Common Good, Courtney Marchese will lead a Lunch & Learn on interdisciplinary design collaboration in global health.
Courtney Marchese is a professional designer with over a decade of experience specializing in data visualizations, information graphics, UX design, and usability studies. She is also an Associate Professor of Graphic + Interactive Design, teaching a wide range of design theory, research, and technical skills at the undergraduate and graduate level.
Oct
2
Wed
2019
Modeling of Climate Change, Salinity, Health Impacts and Conflict in Coastal Bangladesh | Seminar
Oct 2 @ 12:30 pm – 2:00 pm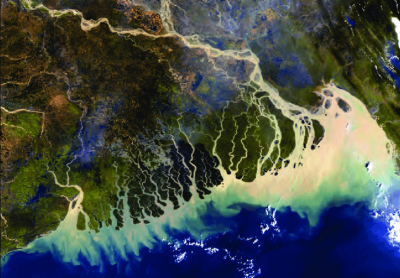 Coastal Bangladesh is highly vulnerable to the effects of climate change, including rising sea levels, cyclones and increasing salinity. While we can identify some ways in which climate change impacts upon health, such as by intensifying conflict, our understanding is far from comprehensive. Myriad factors, bound together in complex causal relationships, play a part. This talk will introduce a project which aims to use the Complex Adaptive Systems Theory Framework and system dynamics and agent based-integrated technique to model these relationships as they occur in Bangladesh. The goal of the presentation and ensuing discussion is to work through some of the challenges in conceptualizing and communicating about this highly complex endeavor.
Speaker
Dr. Byomkesh Talukder is the inaugural Planetary Health Fellow at the Dahdaleh Institute for Global Health Research (York University), where he works at the intersection of health, sustainable development, climate change, food and agriculture.
---
Image Credit: Satellite imagery of coastal Bangladesh / Hoepffner et al., 2008
---