Events
---
Events are invaluable to moving global health forward. They are opportunities to exchange insight, test out new ideas, and make connections.
All Dahdaleh Institute events are free and open to the public, unless otherwise noted.
---
Calendar
Mar
15
Fri
2019
Beyond Borders | Film Viewing
Mar 15 @ 12:30 pm – 2:30 pm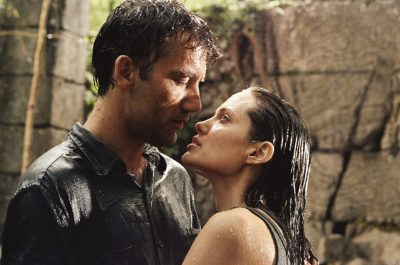 127min | Dir. Martin Campbell | 2003
Watch Angelina Jolie save the children, save her man and harness her Girl Power™ in a film that might have asked interesting ethical questions but does a whole lot of other things instead.
This event is part of Projections: the good, the bad and the weird of global health films. To receive a reminder of this event, click here.
Watch the trailer
Aug
8
Thu
2019
Information Design for the Common Good | Lunch & Learn
Aug 8 @ 12:15 pm – 1:45 pm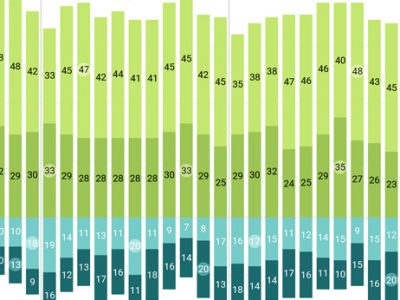 Designers are increasingly involved in the world of social good. Traditionally installed in commercial sectors, they are now collaborating with scientists, researchers and others non-designers with their own knowledge-base and processes. These interdisciplinary encounters are often new, exciting and challenging.
Drawing on her experiences of this phenomenon, and on the research behind her upcoming book Information Design for the Common Good, Courtney Marchese will lead a Lunch & Learn on interdisciplinary design collaboration in global health.
Courtney Marchese is a professional designer with over a decade of experience specializing in data visualizations, information graphics, UX design, and usability studies. She is also an Associate Professor of Graphic + Interactive Design, teaching a wide range of design theory, research, and technical skills at the undergraduate and graduate level.
Nov
13
Wed
2019
Protecting Digital Public Health: Towards a Regulatory Framework for Internet Pharmacies | Seminar
Nov 13 @ 12:30 pm – 1:30 pm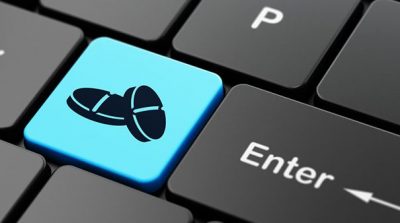 To address the rising cost of medicines, patients and policymakers are increasingly turning to personal importation through Internet Pharmacies. Despite their potential to improve access to affordable medicines, most countries do not sufficiently regulate Internet Pharmacies, exacerbating public health risks.
The aim of this presentation will be twofold. Using stakeholder and supply chain mapping, the first task will be to determine if and how safety and quality of medicines sold over the Internet can be protected. The broader objective will be to apply a public health framework to evaluate emerging strategies of regulating Internet Pharmacies. In addition to mainstream proposals of expanding the jurisdictional scope of existing regulatory authorities, we consider disruptive internet governance strategies that delegate public health functions to technology intermediaries.
Aria Ilyad Ahmad is the Global Health Foresighting Research Fellow at the Dahdaleh Institute for Global Health Research. Since 2014, he has also served as a consultant to the World Health Organization's Department of Essential Medicines and Health Products. Aria is a past Duke University Global Health Fellow and past faculty member of the Global Health Education Initiative at the University of Toronto. He has testified before the Canadian Senate on Canada's Access to Medicines Regime, served on the board of directors of Universities Allied for Essential Medicines, and was the inaugural Médecins Sans Frontières Access to Medicines Fellow in India. Aria received his HBSc and MSc in international pharmaceutical policy from the University of Toronto, and is completing his PhD in global health governance at the Balsillie School of International Affairs in Waterloo, Canada.
Register
---