Events
---
Events are invaluable to moving global health forward. They are opportunities to exchange insight, test out new ideas, and make connections.
All Dahdaleh Institute events are free and open to the public, unless otherwise noted.
---
Calendar
Mar
15
Fri
2019
Beyond Borders | Film Viewing
Mar 15 @ 12:30 pm – 2:30 pm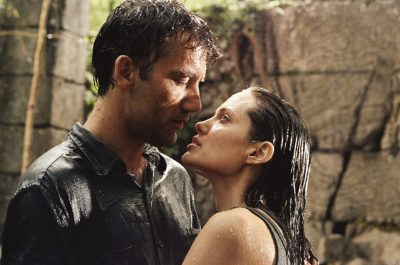 127min | Dir. Martin Campbell | 2003
Watch Angelina Jolie save the children, save her man and harness her Girl Power™ in a film that might have asked interesting ethical questions but does a whole lot of other things instead.
This event is part of Projections: the good, the bad and the weird of global health films. To receive a reminder of this event, click here.
Watch the trailer
Aug
6
Tue
2019
Lunch & Learn With Dr. Unni Gopinathan | External Event
Aug 6 @ 12:00 pm – 1:00 pm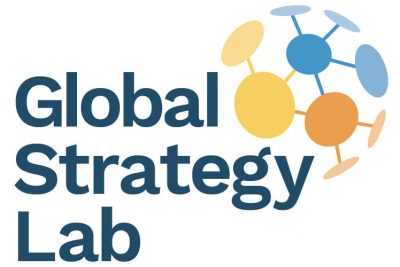 The World Health Organization and guideline development: What have we learned a decade after major reforms?
The World Health Organization is the world's normative authority on global health, and produces norms, standards and guidelines for a broad range of health issues. Its evidence-informed processes and products have frequently undergone intensive scrutiny. A watershed moment was a Lancet publication in 2007 that shed light on major flaws in the agency's guideline development process, and motivated far-reaching reforms. This talk will present major lessons learned and milestones achieved since WHO reformed its guideline development process over a decade ago and will provide forward-looking reflections about WHO's decision to establish a new science division. A special emphasis will be placed on presenting key insights from two publications focused on WHO's scientific advisory committees that were part of the GSL-lead Special Issue in Global Challenges titled "Optimizing Scientific Advisory Committees".
Lunch will be served in the Dahdaleh Institute kitchen before the talk.
Dr. Unni Gopinathan is a postdoctoral fellow in the department of population medicine at the Harvard Pilgrim Health Care Institute, associate professor at the University of Oslo, and a GSL post doctoral fellow.
Aug
8
Thu
2019
Information Design for the Common Good | Lunch & Learn
Aug 8 @ 12:15 pm – 1:45 pm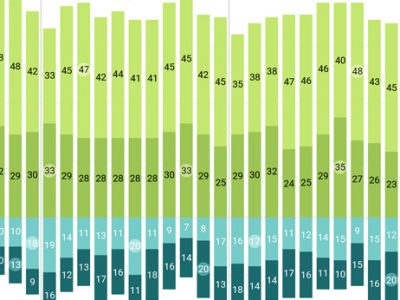 Designers are increasingly involved in the world of social good. Traditionally installed in commercial sectors, they are now collaborating with scientists, researchers and others non-designers with their own knowledge-base and processes. These interdisciplinary encounters are often new, exciting and challenging.
Drawing on her experiences of this phenomenon, and on the research behind her upcoming book Information Design for the Common Good, Courtney Marchese will lead a Lunch & Learn on interdisciplinary design collaboration in global health.
Courtney Marchese is a professional designer with over a decade of experience specializing in data visualizations, information graphics, UX design, and usability studies. She is also an Associate Professor of Graphic + Interactive Design, teaching a wide range of design theory, research, and technical skills at the undergraduate and graduate level.
---