Events
---
Events are invaluable to moving global health forward. They are opportunities to exchange insight, test out new ideas, and make connections.
All Dahdaleh Institute events are free and open to the public, unless otherwise noted.
---
Calendar
Feb
14
Thu
2019
Touki Bouki | Film Viewing
Feb 14 @ 12:00 pm – 2:00 pm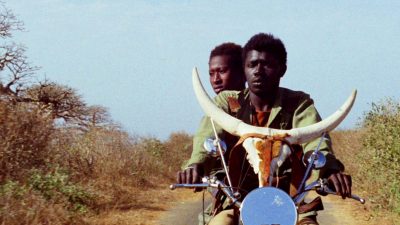 85min | Dir. Djibril Diop Mambéty | 1973
Spend Valentine's Day watching one of the strangest films you're ever likely to see, following young Senegalese couple Mory and Anta as they try to make enough money to get to Paris.
"Touki Bouki explodes, one image at a time." -Martin Scorsese
The DIGHR is getting an education on the art of moving images. Join us as we watch documentaries, thrillers and experimental films on global health themes. Feel free to bring your lunch and your inner film critic.
Mar
12
Tue
2019
Evidence gaps in major humanitarian response: SPHERE guidelines for WaSH under review | Discussion
Mar 12 @ 3:00 pm – 4:00 pm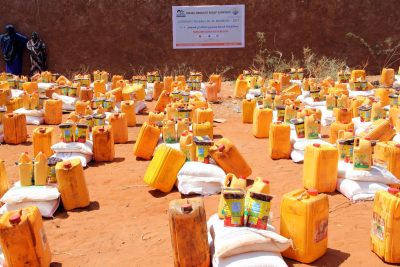 Discussion Question: Can the DIGHR and partners identify specific research priorities which would develop evidence-based guidance for the gaps identified by Frison et al?
Primary reading: Frison et al. (2018) Does the Humanitarian Sector Use Evidence-informed Standards_ A Review of the 2011 Sphere Indicators for Wash, Food Security and Nutrition, and Health Action. PLOS Currents Disasters
Supplementary reading (with particular attention to section 3, the back story of the SPHERE guidelines): Buchanan-Smith et al. (2005). How the sphere project came to be
Led by Dr. Imran Ali, Research Fellow, Global Health & Humanitarianism, DIGHR
This is a Journal Club event. To receive a reminder of this event, click here.
---