Events
---
Getting people in a room together to discuss, learn and network is invaluable to moving global health forward.
Join us at our seminal Global Health Research Seminar Series, where leading researchers in global health present their latest work and hold an open discussion. By exploring the best in current research, the series builds perspective on the direction of global health research more broadly.
We also host Journal Club, Lunch & Learns, guest lectures, panels, showcases, discussions, presentations, publication launches, film screenings and more.
All events are free, open to the public, and are BYOF (Bring-Your-Own-Food), unless otherwise noted.
For an archive of past events, click here.
---
Calendar
Mar
4
Wed
2020
Design and Global Health: Embedded Practices, Emerging Ideas
Mar 4 @ 12:30 pm – 2:00 pm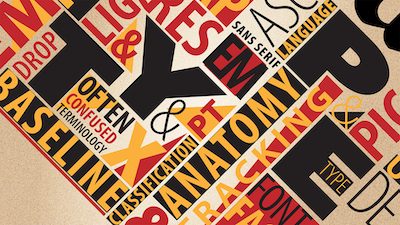 The Dahdaleh Institute for Global Health Research is interested in design for its problem-solving approaches which focus equally on iterative process and concrete outcome; and for the frameworks it offers to understand relationships between form, function, content and context. Design may offer effective means to realise the impact of global health research.
Taking for granted that design in different forms – industrial, systems, thinking, graphic, communication – is already embedded in global health, but that the capacity of global health research to engage deeply with design knowledge is limited, this seminar has two goals. First, by bringing global health and design researchers to the same table, the seminar aims to establish common ground for discussion and discovery between those open to exploring these intersections. Secondly, it aims to present and garner response to emerging ideas on how the Dahdaleh Institute might engage with design moving forward.
---
Speaker
Netta Kornberg is the Knowledge Dissemination Strategist at the Dahdaleh Institute for Global Health Research. She holds an MPhil. at the University of Cambridge, where her dissertation on Namibian literature was the first such project in the university's history, and an HBA at the University of Toronto. Netta has worked in adult education and public health at York University Faculty of Education, Artists' Health Alliance, South African History Online, and Peoples' Health Movement South Africa.
---
Register
---