Alternative Finance Mechanisms for Global Health
---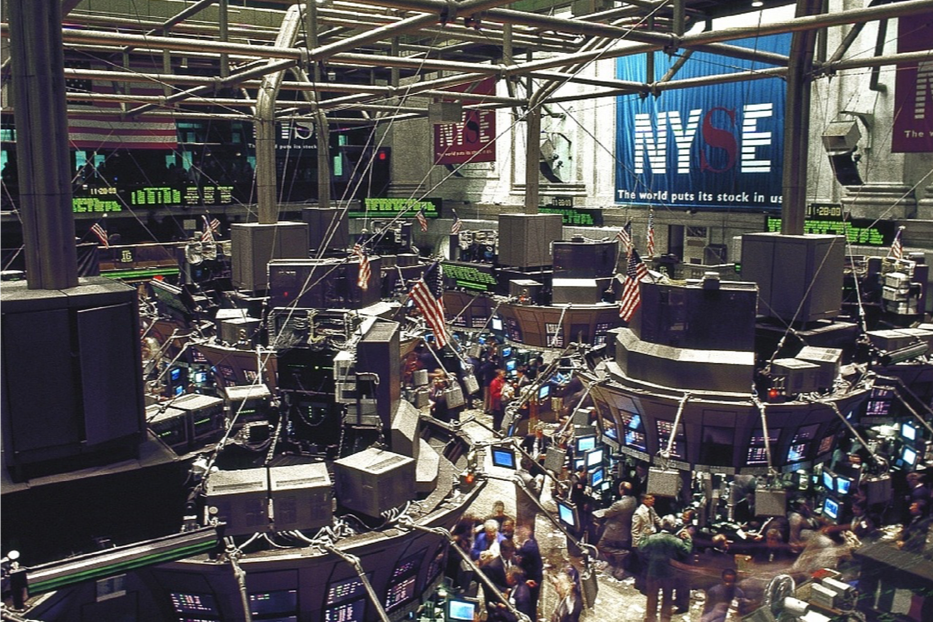 Despite tremendous progress over the past two decades, global health research and practice remains deeply underfunded. The aim of this project is to examine alternative mechanisms to finance global health public goods, including strengthening public health infrastructure and intervention capacity. Existing and innovative financing instruments being explored include impact investing, advanced market commitments, and blended finance mechanisms such as social, development and humanitarian impact bonds.
This project establishes the Working Group on Alternative Finance Mechanisms for Global Health and convene a workshop on impact bonds and blended finance instruments to fund treatment, prevention and adaptation interventions that address the health impacts of climate change.
---
Project Lead
Aria Ilyad Ahmad, Research Fellow, Global Health Foresighting
Since 2014, Aria Ilyad Ahmad has served as a consultant to the World Health Organization's Department of Essential Medicines and Health Products. Aria is a past TEDMED Scholar, Duke University Global Health Fellow and the inaugural Médecins Sans Frontières Access to Medicines Fellow in India. He has testified before the Canadian Senate on Canada's Access to Medicines Regime, consulted for Public Health Ontario, and served on the board of directors of Universities Allied for Essential Medicines. Aria received his MSc in international pharmaceutical policy from the University of Toronto, and is completing his PhD in global health governance at the Balsillie School of International Affairs in Waterloo, Canada.
---
Related Content
---
Next/Previous
Blockchain for a Healthy Climate »
« Blockchain Technologies in Global Health
---