Antimicrobial Resistance
---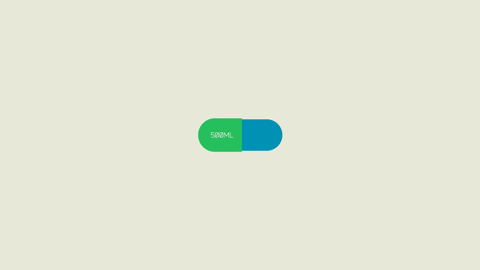 Global Antimicrobial Resistance is a growing challenge of the global commons. The Dahdaleh Institute, with the Global Strategy Lab, is exploring the possibility of a World Health Organization Collaborating Centre on Antimicrobial Resistance, focusing on global governance strategies.
---
Project Lead
Steven Hoffman, Member of Faculty
Steven J. Hoffman is the Director of the Global Strategy Lab, a Professor of Global Health, Law, and Political Science at York University, and the Scientific Director of the Canadian Institutes of Health Research's Institute of Population & Public Health. He holds courtesy appointments as a Professor of Clinical Epidemiology & Biostatistics (Part-Time) at McMaster University and Adjunct Professor of Global Health & Population at Harvard University. He is an international lawyer licensed in both Ontario and New York who specializes in global health law, global governance and institutional design.
---
Related Content
---
Next/Previous
Global Regulatory Frameworks for Online Pharmacies »
« Humanitarian Operational & Policy Frameworks to Improve Planetary Health
---