The Changing Face of Iceland
---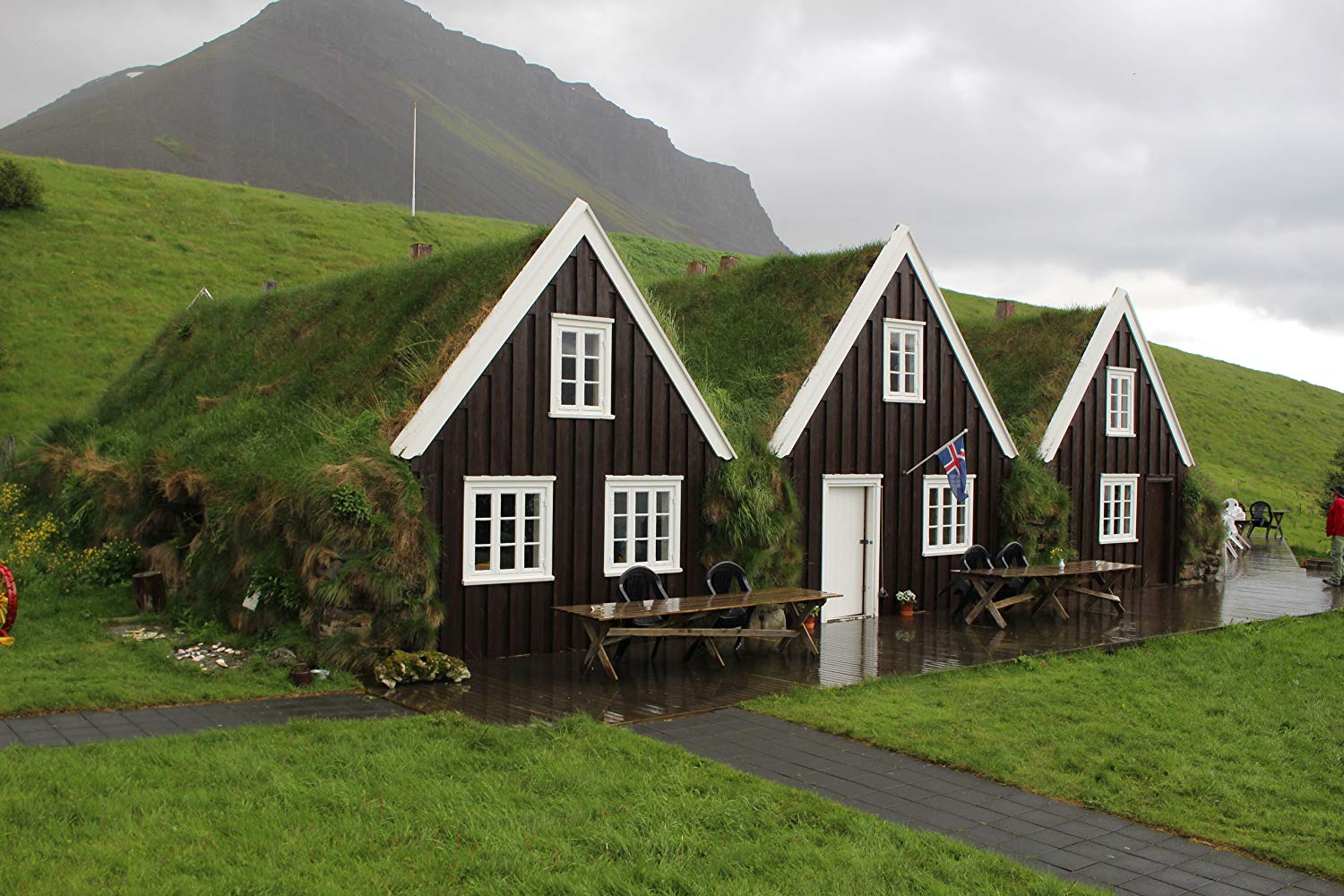 As one of the most volcanic countries on earth and home to Europe's largest glacier, Iceland has earned the nickname "Land of Fire and Ice."
Climate change, however, threatens to redefine the geological composition of this Arctic country. This one-hour documentary is the third by Mark Terry on climate change in the Arctic. It chronicles the changes to land, water and people witnessed during his 2018 circumnavigation of the island nation.
Click here to visit The Changing Face of Iceland on IMDB
---
Project Lead
Mark Terry, Postdoctoral Fellow, Documentary Film & Global Health
Mark Terry is a postdoctoral fellow at the Faculties of Health and Environmental Studies at York University in Toronto. He has worked throughout the global Arctic serving as the Scientist-in-Residence on Adventure Canada's circumnavigation of Iceland (2018), making the first documented film of a crossing of the Northwest Passage, The Polar Explorer (2011), and teaching at Arctic universities in St. Petersburg and Moscow, Russia. He has also worked in Antarctica with the British Antarctic Survey and the National Antarctic Scientific Center of Ukraine documenting this research in the film The Antarctica Challenge: A Global Warning (2009).
---
Related Content
---
Image Credit: The Changing Face of Iceland still/Dir. Mark Terry
---
Next/Previous
Improving Humanitarian Needs Assessments through Natural Language Processing »
« Youth Climate Report
---