Complex Adaptive Modelling of Health Impacts of Climate Change
---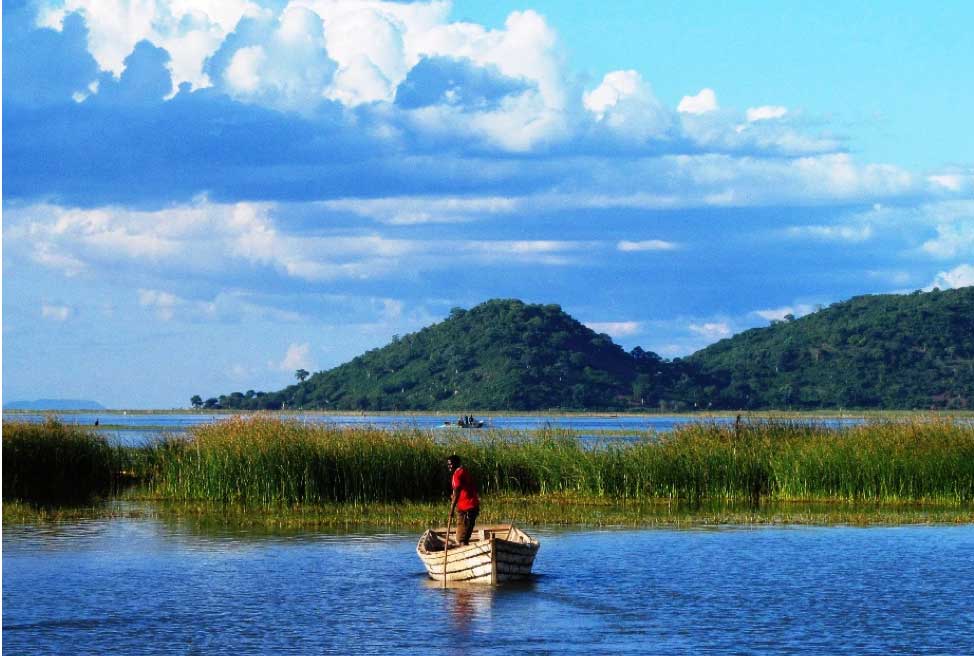 The Chilwa Basin, Malawi, is among the regions most affected by climate change worldwide. Working with Chilwa Basin communities & partners, this project develops a computer-based simulation to model the relationship between climate change & human health based on local interactions & dynamics. The project's next iterations takes place in Bangladesh and Paraguay.
---
Project Lead
Byomkesh Talukder, Research Fellow, Planetary Health
Dr. Byomkesh Talukder is the inaugural Planetary Health Research Fellow, where he works at the intersection of health, sustainable development, climate change, food and agriculture. His past research applies a complexity science approach to designing sustainability assessment models of food and agricultural systems in Bangladesh. Dr. Talukder has over 15 years of interdisciplinary field and training experience, including the supervision of over 2,000 emerging leaders in sustainable development programs and policy design in Bangladesh. Since 2016, he has been a Mitacs Postdoctoral Fellow at Parmalat Canada and the Desautels Faculty of Management, McGill University. Dr. Talukdar holds a PhD in Geography and Environmental Studies (Wilfrid Laurier University), a MSc in Environmental Studies (Queen's University), a MA in Development Science (Hiroshima University), and a MSc in Geography and Environmental (Jahangirnagar University).
---
Related Content
---
Next/Previous
Climate Change, Salinity & Public Health in Bangladesh »
« The Rainmaker Enterprise
---