Global Governance of Medicine Quality
---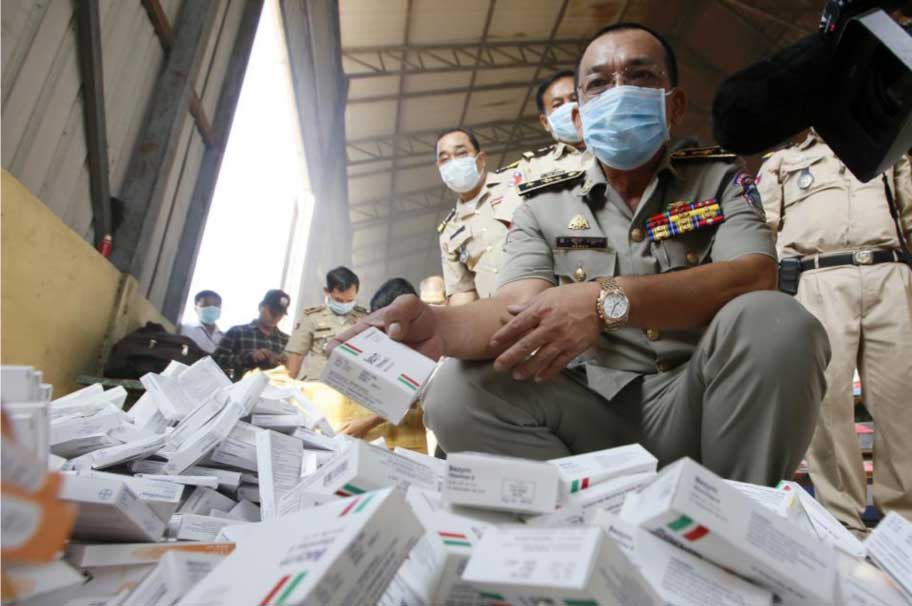 Substandard & falsified medical products pose a threat to patient & population health and undermines the success of the Sustainable Development Goals. This project examines the public health & socioeconomic impacts of these products and analyzes data from the WHO Global Surveillance & Monitoring System which captures, for the first time, global reporting on substandard and falsified medical products.
---
Project Lead
Aria Ilyad Ahmad, Research Fellow, Global Health Foresighting
Since 2014, Aria Ilyad Ahmad has served as a consultant to the World Health Organization's Department of Essential Medicines and Health Products. Aria is a past TEDMED Scholar, Duke University Global Health Fellow and the inaugural Médecins Sans Frontières Access to Medicines Fellow in India. He has testified before the Canadian Senate on Canada's Access to Medicines Regime, consulted for Public Health Ontario, and served on the board of directors of Universities Allied for Essential Medicines. Aria received his MSc in international pharmaceutical policy from the University of Toronto, and is completing his PhD in global health governance at the Balsillie School of International Affairs in Waterloo, Canada.
---
Related Content
---
Image Credit: Counterfeit medicines seized in Phnom Penh, Cambodia, 2014 | laif/eyevine/Phearum Xinhua
---
Next/Previous
Blockchain Technologies in Global Health »
« Global Regulatory Frameworks for Online Pharmacies
---