Health of Displaced People in the Context of Climate Change & Restrictive Migration Policies
---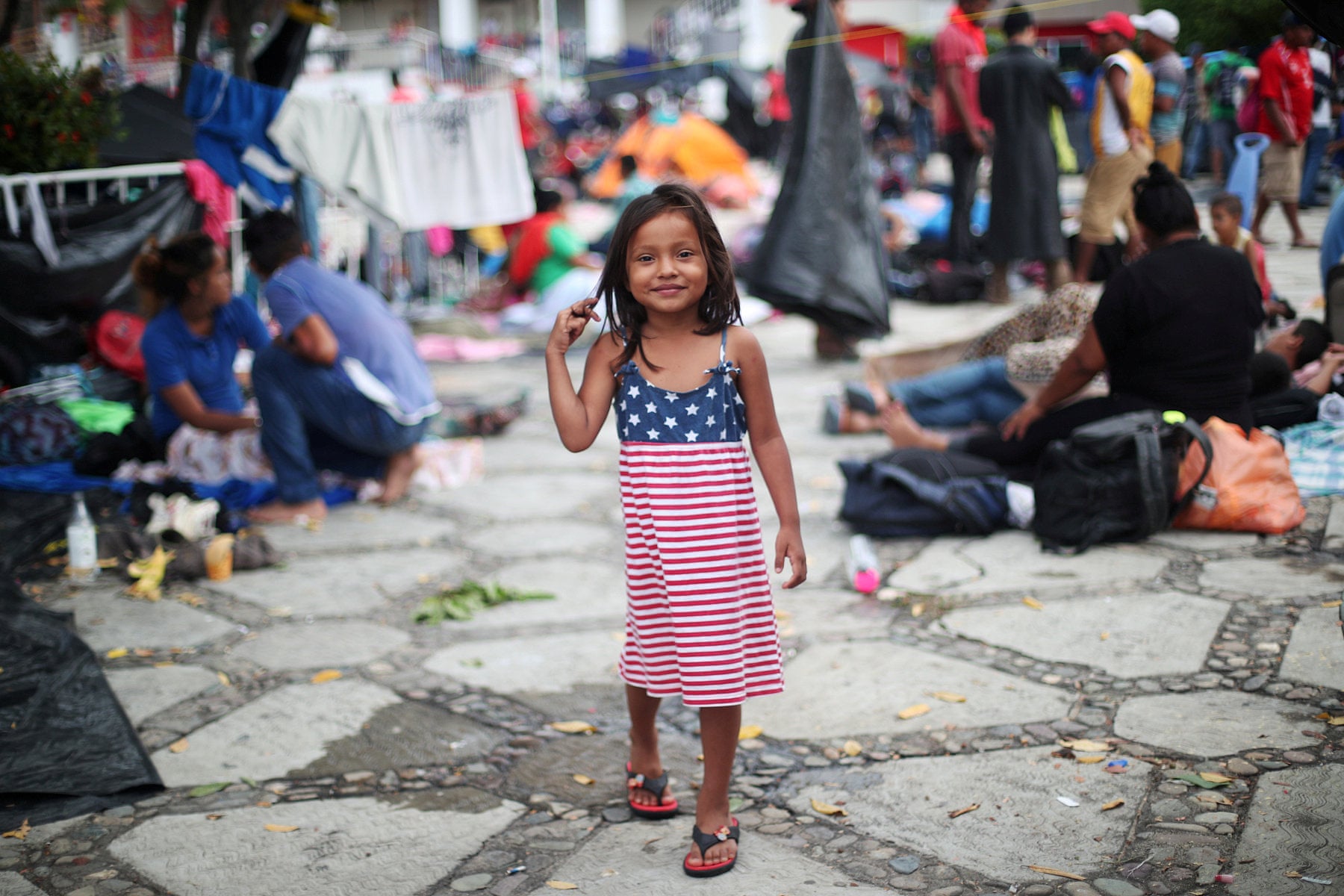 Restrictive policies & climate change are key determinants of health for migrants from Central America. The confluence of environmental degradation in the Northern Triangle of Central America & eroding migrant protection increases already high risks to migrants' safety & health at every stage of their migration process. This project examines how environmental changes in the region impact migration & health patterns to inform humanitarian responses & migration policies.
---
Project Lead
Linn Biorklund Belliveau, Community Scholar, Health, Migration, and Climate Change
Linn Biorklund Belliveau is a researcher at Dahdaleh Institute for Global Health Research and at Médecins Sans Frontières, and an affiliate at the Centre for Refugee Studies at York University. Her areas of knowledge include forced migration, transnational networks, climate politics, and access to care. Linn has extensive experience with non-governmental organisations and the United Nations in the fields of humanitarianism and human rights. She has worked and carried out research in East Africa, the Middle East and Latin America, and is a regular guest speaker on forced migration and the politics of aid. At DIGHR she specifically focuses on the nexus of 'climate change, migration and health,' and related inadequacies of global migration response systems.
---
Image Credit: Hannah McKay/Reuters | Chelsy Montserrat Maldonado, a four-year-old migrant girl from Honduras, part of a caravan of thousands from Central America en route to the United States, wears a US flag-themed dress as she stands in a makeshift camp as they take rest in Tapanatepec, Mexico
---
Related Content
---
Next/Previous
The Rainmaker Enterprise »
« Chemical Water Quality & Malnourished Child Health
---