Humanitarian Operational & Policy Frameworks to Improve Planetary Health
---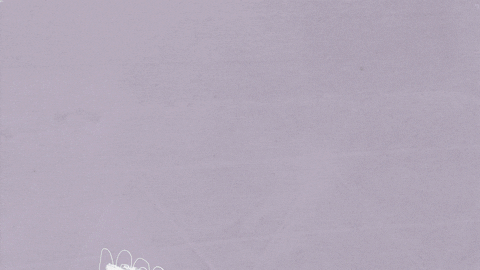 Civil society groups taking climate change action need a shared understanding of their work.
Humanitarian relief operations & advocacy programs are increasingly focused on how environmental forces shape the focus of their work, but lack a coherent policy and operational framework to guide decision-making. We are exploring, defining & building this framework. It will offer an actionable concept of planetary health which articulates the relationship between human activity, environmental health & humanitarian emergencies.
---
Project Lead
Carol Devine, Community Scholar, Health, Environment & Climate Change
Carol Devine is Humanitarian Affairs Advisor with Doctors Without Borders/Médecins Sans Frontières (MSF) Canada. She co-leads a project on climate, environment and health for MSF and has contributed to the 2018 and 2019 Lancet Countdown: Tracking Progress on Health and Climate Change. Carol has worked with MSF in Rwanda, East Timor, Peru and South Sudan as humanitarian advisor and was the Canadian liaison for MSF's Access to Essential Medicines Campaign. She's also a writer, conceptual artist and social scientist who's led and participated in ocean pollution and research initiatives in the UK, Arctic and Antarctic.
---
Related Content
---
Next/Previous
Antimicrobial Resistance »
« Morbidity & Mortality Patterns of Migrants in a Warming World
---