Mapping Imported Food Supply Chains to Identify Climate Change-Related Health Risks
---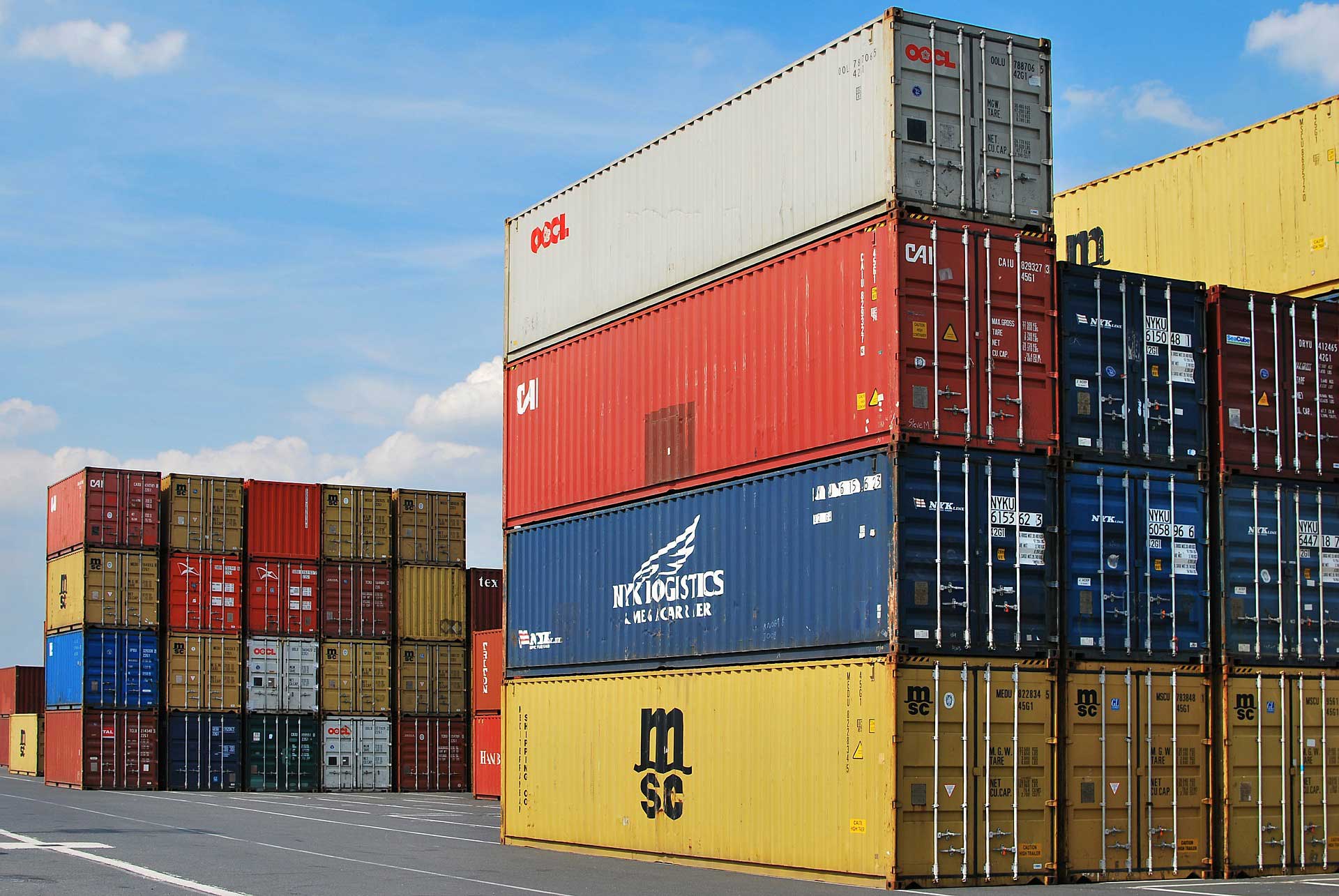 Countries need the right data & data management strategies to mitigate threats to food security caused by climate change.
This project seeks to map the supply chain of imported perishable foods, develop a dashboard of food security indicators & explore uses of Blockchain to track & identify hazards & risks to a country's imported food supply. The project's first iteration is in Canada.
---
Research Team
Aria Ilyad Ahmad, Research Fellow, Global Health Foresighting
Since 2014, Aria Ilyad Ahmad has served as a consultant to the World Health Organization's Department of Essential Medicines and Health Products. Aria is a past TEDMED Scholar, Duke University Global Health Fellow and the inaugural Médecins Sans Frontières Access to Medicines Fellow in India. He has testified before the Canadian Senate on Canada's Access to Medicines Regime, consulted for Public Health Ontario, and served on the board of directors of Universities Allied for Essential Medicines. Aria received his MSc in international pharmaceutical policy from the University of Toronto, and is completing his PhD in global health governance at the Balsillie School of International Affairs in Waterloo, Canada.
Rhonda Ferguson, Global Migration, Food Security, and Health
Rhonda Ferguson is part of a multidisciplinary research team at the Dahdaleh Institute that focuses on the health impacts of forcible displacement. Further research interests include food security, food justice, and agricultural trade; socio-economic rights; and the health impacts of the arms trade. Rhonda holds a Ph.D. from the Irish Centre for Human Rights at the National University of Ireland, Galway. She was a community-academic postdoctoral fellow with Food Secure Canada and Lakehead University and joined the Dahdaleh Institute for Global Health Research in September 2018.
Byomkesh Talukder, Research Fellow, Planetary Health
Dr. Byomkesh Talukder is the inaugural Planetary Health Research Fellow, where he works at the intersection of health, sustainable development, climate change, food and agriculture. His past research applies a complexity science approach to designing sustainability assessment models of food and agricultural systems in Bangladesh. Dr. Talukder has over 15 years of interdisciplinary field and training experience, including the supervision of over 2,000 emerging leaders in sustainable development programs and policy design in Bangladesh. Since 2016, he has been a Mitacs Postdoctoral Fellow at Parmalat Canada and the Desautels Faculty of Management, McGill University. Dr. Talukdar holds a PhD in Geography and Environmental Studies (Wilfrid Laurier University), a MSc in Environmental Studies (Queen's University), a MA in Development Science (Hiroshima University), and a MSc in Geography and Environmental (Jahangirnagar University).
---
Related Content
---
Next/Previous
Ecological Footprint Health Indicators »
« Lancet Countdown: Tracking Progress on Health & Climate Change Policy Briefs
---