Improving Humanitarian Needs Assessments through Natural Language Processing
---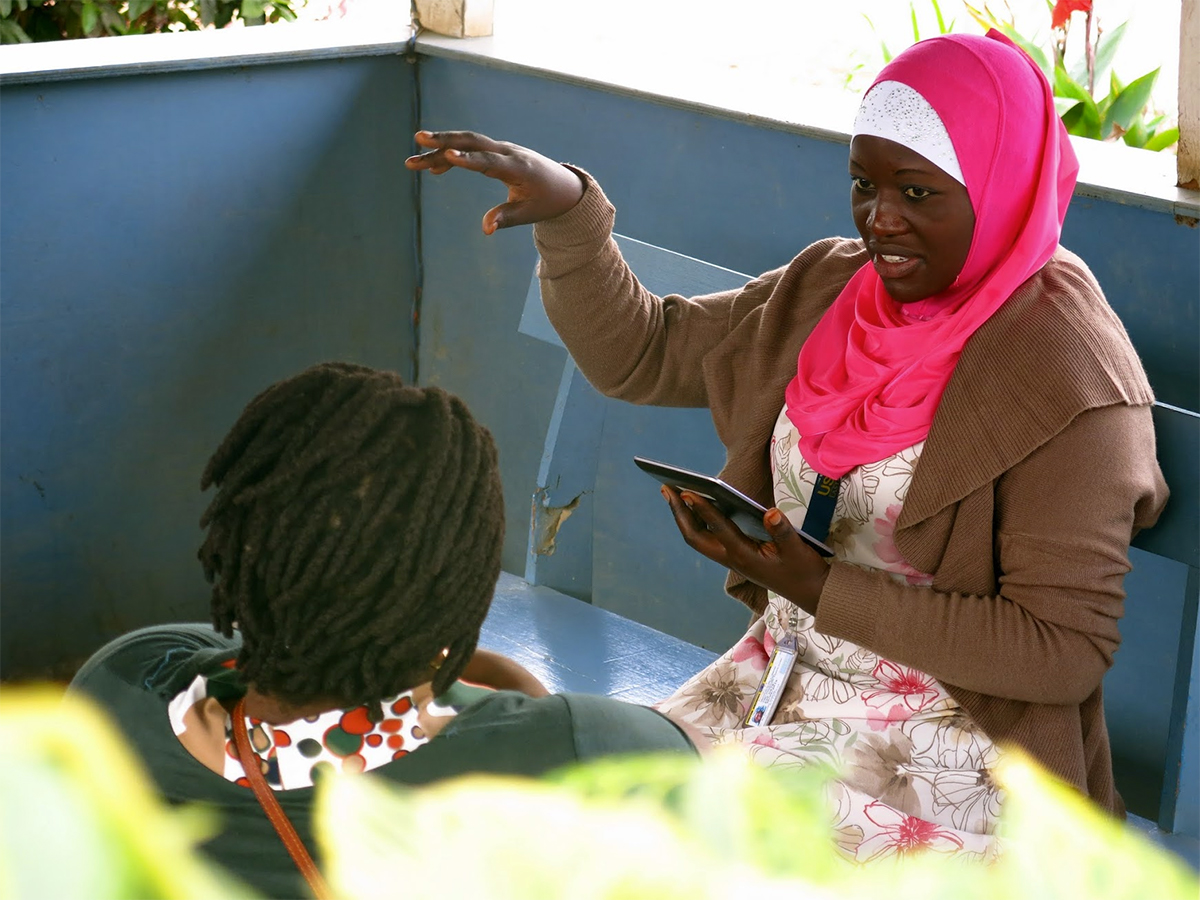 An effective response to humanitarian crises relies on detailed information about the needs of the affected population.
Current approaches to assessing humanitarian needs through surveys often require interviewers to convert complex, open-ended responses into simplified categorical data. More nuanced insights require the use of qualitative methods, but proper transcription and manual coding are hard to conduct rapidly and at scale during a crisis. As a result, the amount and usefulness of qualitative information to inform humanitarian assistance are severely limited.
Natural language processing (NLP), a form of artificial intelligence, provides potentially far-reaching new opportunities to capture qualitative data from voice responses and analyze it for relevant content to better inform humanitarian assistance decisions.
This project, launched in 2018, consists of two main activities:
Design a pilot system using NLP to transcribe, translate, and analyze large sets of qualitative responses to a population-based humanitarian need assessment survey with a view to improving the quality and effectiveness of humanitarian assistance.
Anticipate the ethical challenges of introducing this new technology and other automated decision systems to the humanitarian context— and create a framework to reduce and mitigate these new risks.
---
Background Literature
Needs Assessment Handbook, United Nations High Commissioner for Refugees
Humanitarian Needs Assessment: The Good Enough Guide, ACAPS
Needs Assessment and Analysis, United Nations Office for the Coordination of Humanitarian Affairs
---
Project Team
Project Lead
Tino Kreutzer, PhD Candidate, School of Health Policy and Management
Tino Kreutzer is an internationally recognized expert in the fields of humanitarian response and information management. He has more than 10 years' experience working in the response to humanitarian crises, natural disasters, and the international Ebola epidemic for the United Nations and other organizations. Tino currently serves as the Crisis Informatics Coordinator at NetHope and is a Senior Advisor at the Harvard Humanitarian Initiative, where he has been instrumental to the creation of KoBoToolbox, the primary data collection tool in humanitarian emergencies. His PhD research focuses on pioneering a novel system for understanding population needs in emergencies through the innovative use of new technology.
Full Team
Tino Kreutzer, PhD Candidate, School of Health Policy and Management
James Orbinski, Director, Dahdaleh Institute for Global Health Research
Lora Appel, Postdoctoral Research Fellow, OpenLab
Aijun An, Professor, Department of Electrical Engineering and Computer Science, York University
Muath Alzghool, Postdoctoral Fellow, York University
---
Image Credit: Community Liaison Agents of MONUSCO participate in a training session, Feb 11 2015/Bunia, Ituri, Democratic Republic of the Congo/Tino Kreutzer
---
Related Content
---
Next/Previous
Planetary Health Film Lab »
« The Changing Face of Iceland
---