The Rainmaker Enterprise
---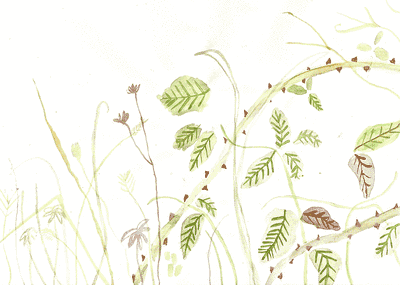 From Intern to CEO, James Thuch Madhier used his time as the Dahdaleh Institute's inaugural Global Health and Humanitarianism Intern to build up The Rainmaker Enterprise.
The Dahdaleh Institute provides strategic support to The Rainmaker Enterprise, a non-profit social enterprise that seeks to transform lives in South Sudan, and later in other conflict-affected regions. Using solar-powered water infrastructure, The Rainmaker Enterprise enhances health by increasing the availability of potable water, enhancing food security & supporting community self-sufficiency.
---
Learn More
Project Website
---
Project Lead
James Thuch Madhier, Community Scholar, The Rainmaker Enterprise
Originally from Tonj, South Sudan, James relocated to Kakuma Refugee Camp in northern Kenya during the Sudanese civil war when he was 15. In 2014, James began at the University of Toronto through the World University Service of Canada's Refugee Sponsorship Program. James has been highly involved in international cooperation and transformative social justice work, notably with the United Nations High Commissioner for Refugees (UNHCR), United Nations Alliance of Civilization (UNAOC), and European Union, where he is celebrated as a burgeoning leader and effective advocate in high-level discussions on trade for inclusive and sustainable growth.
---
Related Content
---
Next/Previous
Complex Adaptive Modelling of Health Impacts of Climate Change »
« Health of Displaced People in the Context of Climate Change & Restrictive Migration Policies
---