Youth Climate Report
---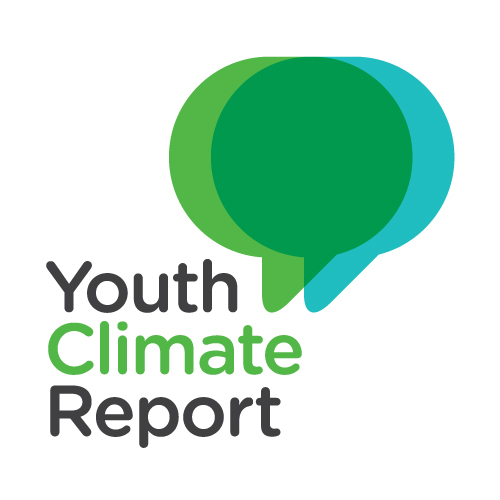 Youth are telling global leaders what future they want to see. Through the Youth Climate Report, those leaders are listening.
Youth Climate Report offers an influential platform for global youth to report on the science and policy of climate change, and provides opportunities to develop the filmmaking, photography and writing skills needed to make the most of the platform. Every year, the Youth Climate Report crowdsources the best short films on climate research made by youth around the world. Since 2015, those films have been presented at the United Nations Framework Convention on Climate Change conferences (COP).
---
Explore
Watch the films which have influenced COP decisions.

Project Websites
youthclimatereport.com
Youth Filmmakers Website: http://youthclimatereport.org
---
Project Lead
Mark Terry, Postdoctoral Fellow, Documentary Film & Global Health
Mark Terry is a postdoctoral fellow at the Faculties of Health and Environmental Studies at York University in Toronto. He has worked throughout the global Arctic serving as the Scientist-in-Residence on Adventure Canada's circumnavigation of Iceland (2018), making the first documented film of a crossing of the Northwest Passage, The Polar Explorer (2011), and teaching at Arctic universities in St. Petersburg and Moscow, Russia. He has also worked in Antarctica with the British Antarctic Survey and the National Antarctic Scientific Center of Ukraine documenting this research in the film The Antarctica Challenge: A Global Warning (2009).
In partnership with the United Nations Climate Change Secretariat
---
Related Content
---
Next/Previous
The Changing Face of Iceland »
« Documentary Film World
---