Global Youth Video Competition Winners
2019
---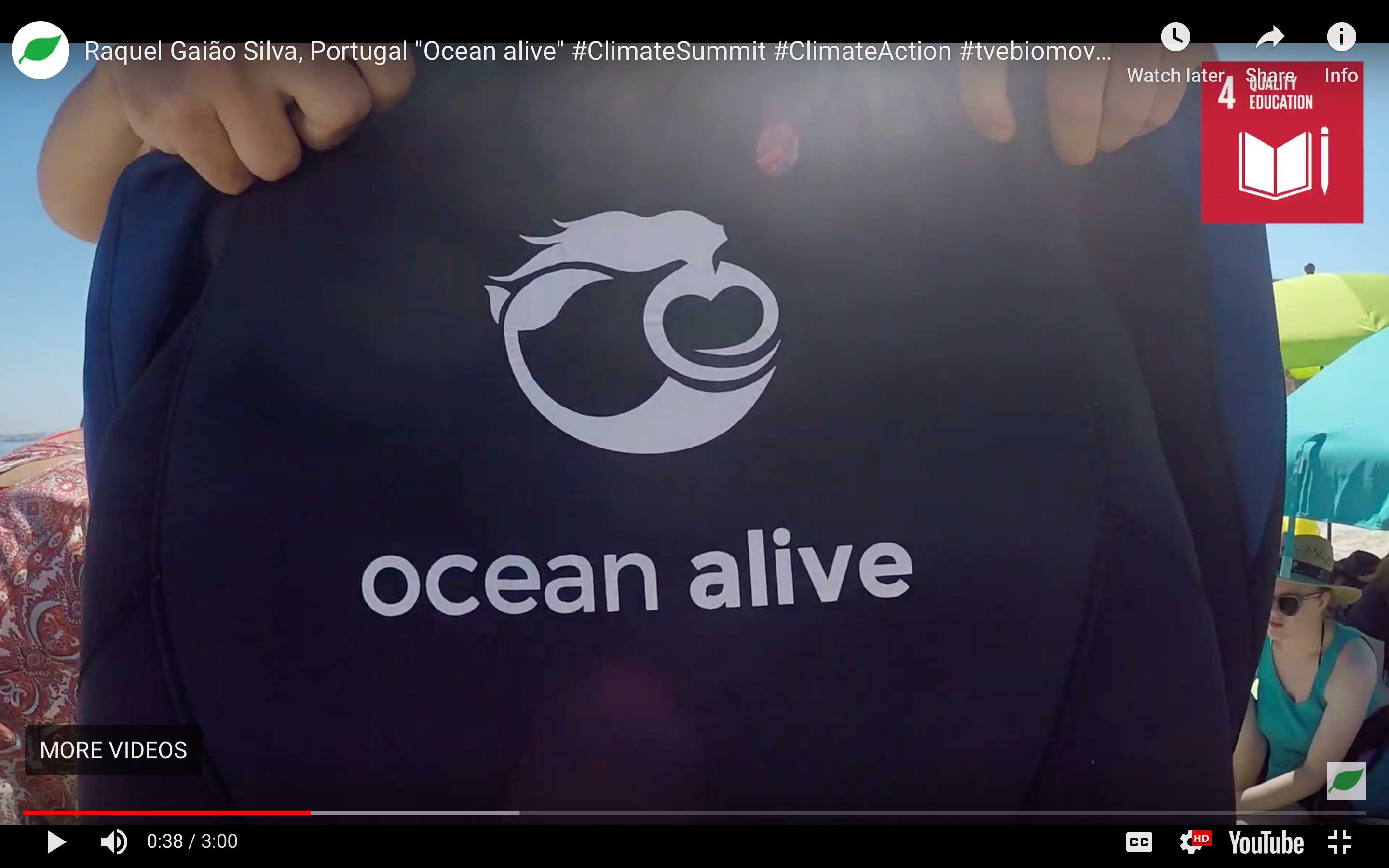 Youth Climate Report, in partnership with the United Nations Climate Change Secretariat and Television for the Environment, runs a program known as the Global Youth Video Competition. A call for entries is issued each year asking youth reporters around the world aged 18 to 30 to create three-minute videos under certain themes. The 2019 themes were:
1. Nature-based solutions for food and human health
2. Balancing use of land for people and ecosystems
3. Cities and local action to combat climate change
The top filmmaker in each category is flown to the host city of the COP conference that year to present their films and participate in the two-week conference.
---
2019 Winning Films
Category 1: Balancing Use of Land for People and Ecosystems
Winning Video: "Reserva: The Youth Land Trust" made by Callie Broaddus, USA
Category 2: Cities and Local Action to Combat Climate Change
Winning Video: "Ocean Alive" made by Raquel Gaião Silva, Portugal
Category 3: Nature-based Solutions for Food and Human Health
Winning Video: "What is Agroecology?" made by Rafael Forsetto and Kiane Assis, Brazil
---
Related Content
---
Image Credit: Still from Ocean Alive / Raquel Gaião Silva / 2019
---
Next/Previous
Safeguarding human health in the Anthropocene epoch: Report of The Rockefeller Foundation–Lancet Commission on Planetary Health »
« Audience Mobilization: New Approaches to Documentary Film Engagement
---