Health Care's Climate Footprint: How the Health Sector Contributes to the Global Climate Crisis and Opportunities for Action
2019/09
---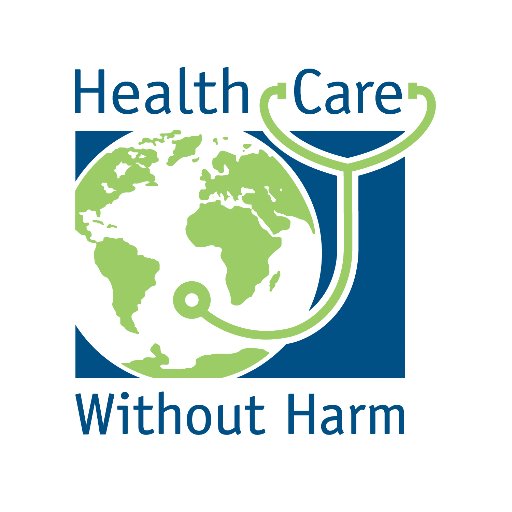 Health Care Without Harm published a report on the contribution of the global health sector on climate change. Health Care Without Harm works to transform health care worldwide so that it reduces its environmental footprint, becomes a community anchor for sustainability and a leader in the global movement for environmental health and justice.
"If the global health care sector were a country, it would be the 5th largest emitter of greenhouse gases..."
---
Download
Click here to download Health Care's Climate Footprint: How the Health Sector Contributes to the Global Climate Crisis and Opportunities for Action.
---
Related Content
---
Next/Previous
Augmenting or Obscuring the Reality of Species Extinction? Bad Environmentalism at a time of Crisis »
« The Lancet Countdown on Health and Climate Change 2019: Policy brief on humanitarian impacts
---