Alternative Financing Mechanisms to Address Health Impacts of Climate Change
---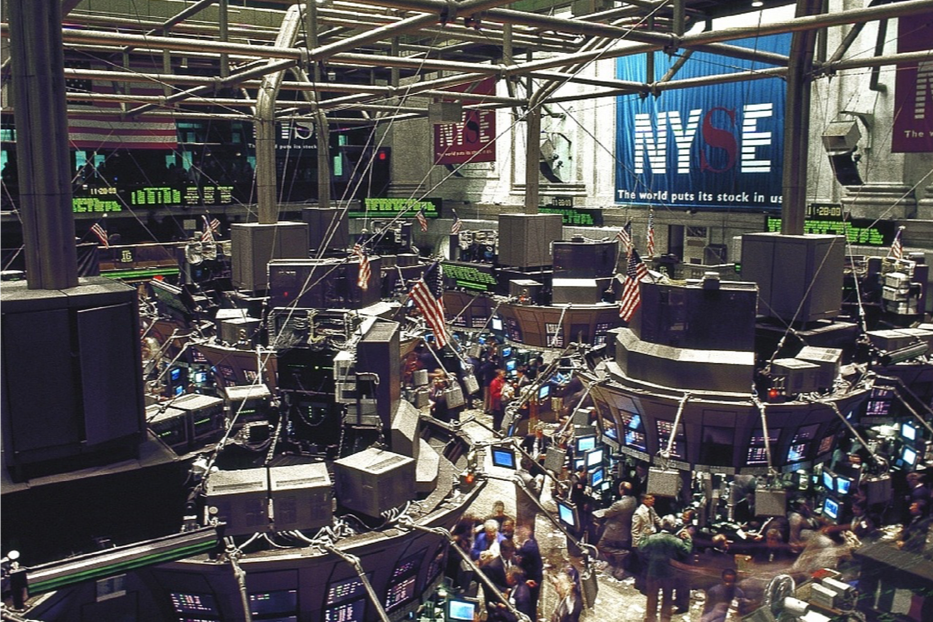 This workshop will examine why governments, development finance institutions and philanthropic foundations can no longer be the sole sources of finance in global health. It will then address the practical challenges of financing projects on the ever-increasing health impacts of climate change, particularly in low- and middle-income countries. Participants will include planetary health researchers, development finance experts, foundations, portfolio managers and finance intermediaries.
The workshop will be relevant to a diverse range of stakeholders, including public and private finance institutions, foundations, portfolio managers, impact investors, finance intermediaries and investees.
Participation is by invitation. Limited travel support will be available.
---
Organizers
James Orbinski
Dr. James Orbinski is a professor and the inaugural Director of the Dahdaleh Institute for Global Health Research. As a medical doctor, a humanitarian practitioner and advocate, a best-selling author, and a leading scholar in global health, Dr. Orbinski believes in actively engaging and shaping our world so that it is more just, fair and humane.
Aria Ilyad Ahmad
Aria Ilyad Ahmad is the Global Health Foresighting Research Fellow at the Dahdaleh Institute for Global Health Research. Since 2014, he has also served as a consultant to the World Health Organization's Department of Essential Medicines and Health Products. Aria is a past TEDMED Scholar, Duke University Global Health Fellow and the inaugural Médecins Sans Frontières Access to Medicines Fellow in India. He has testified before the Canadian Senate on Canada's Access to Medicines Regime, consulted for Public Health Ontario, and served on the board of directors of Universities Allied for Essential Medicines. Aria received his MSc in international pharmaceutical policy from the University of Toronto, and is completing his PhD in global health governance at the Balsillie School of International Affairs in Waterloo, Canada.
Eunice Choi
Logistics and Administrative Secretariat
Eunice Choi holds an MPH degree from Western University and a BSc. in Applied Animal Biology from the University of British Columbia. In 2018, she completed a practicum for the Institute of Public Health, Bengaluru (India). She maintains a supportive role with Karuna Trust (Bangalore, India), developing Medicines and Therapeutic Committees for Participatory Antimicrobial Resistance Stewardship. The project takes place at the organization's 26 primary health centers. Eunice is also part of an engagement led by the Karnataka State Pharmacy Council to address contextually-specific public health challenges caused by intensifying antimicrobial resistance.
Dahdaleh Institute for Global Health Research
The Dahdaleh Institute for Global Health Research is committed to effectiveness, excellence and equity in global health. We conduct research, teach and form partnerships to address 21st century global health challenges. Led by Dr. James Orbinski, our researchers carry out projects in three areas: Global Health & Humanitarianism, Planetary Health and Global Health Foresighting.
---
Contact
Please contact Aria Ilyad Ahmad with any questions or to express your interest in the workshop.
---
Supported by Wellcome Trust

---
Related Content
---
Next/Previous
Modelling Health Impacts of Climate Change in Malawi »

---