Student Opportunity: Analysis of Planetary Health, Ecohealth, and One Health
April 16, 2019
---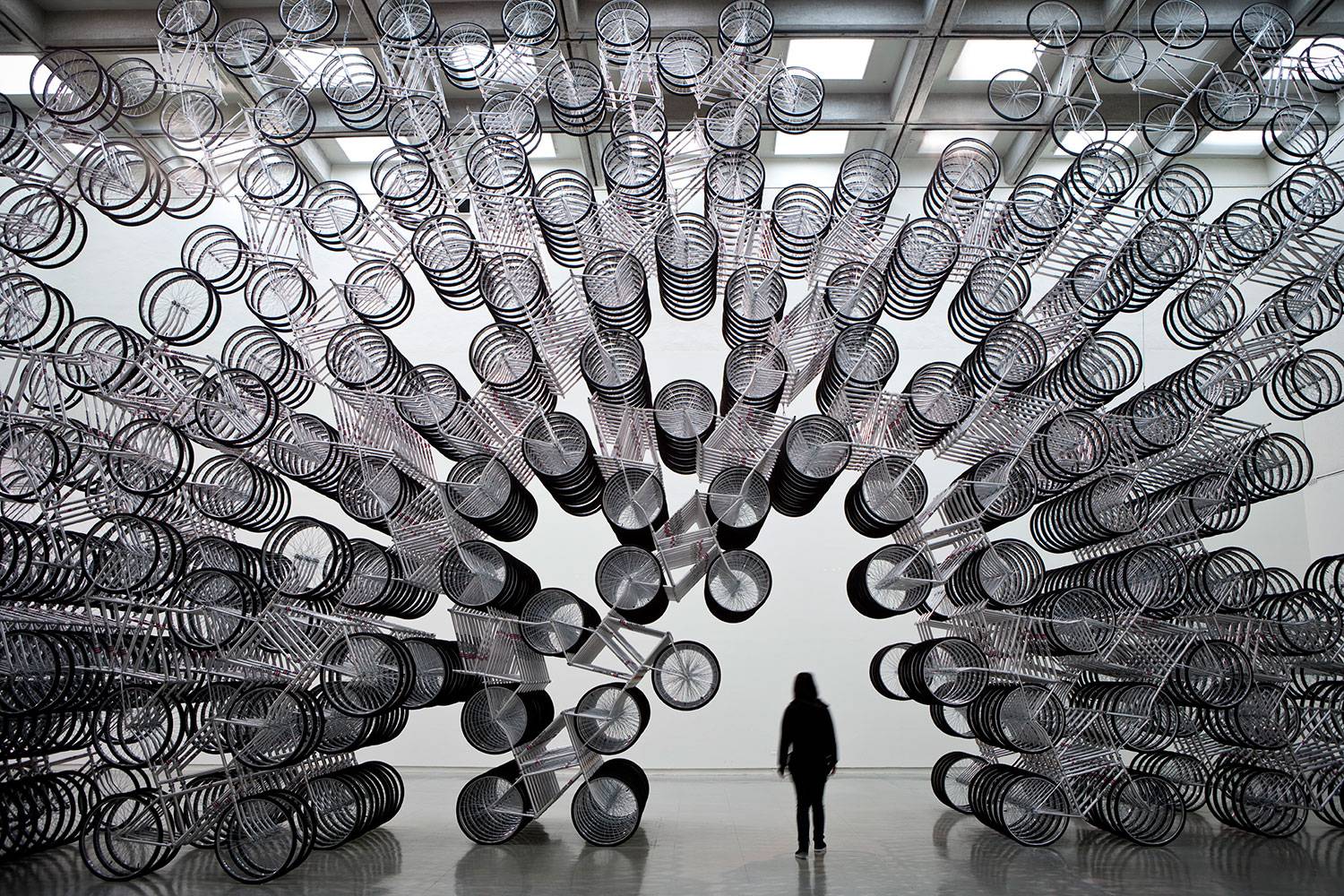 JOBID 3689
Conceptual Framework and Comparative Analysis of Planetary Health, Ecohealth, and One Health
Eligibility Requirements: sfs.yorku.ca/employment/workstudy
Apply here: careers.yorku.ca/online-system/
Applications due April 29th
Applications are only accepted through the YorkU careers site
Questions to dighr@yorku.ca
Duration: May – August (16 weeks)
Rate: $15/hour
Approx. 30 hours per week
Nature of the Research Project:
According to The Lancet medical journal, climate change poses both the greatest global health challenge and the greatest global health opportunity of the 21st Century. At the same time, there is a growing acknowledgment that human health is intricately tied to our ecology and planetary boundaries. This symbiotic relationship has been captured in various conceptual frameworks.
In this RAY project, a student will support the Dahdaleh Institute for Global Health Research (DIGHR) in conducting a scoping review of these conceptual frameworks, including but not limited to OneHealth, EcoHealth, and Planetary Health. Each concept has distinct yet related conceptual frameworks, and each is rooted in distinct yet related histories and epistemic communities. The scoping study will include a comparative analysis of the conceptualization of these concepts within academic, policy and operational discourse. Outputs of the RAY project will include an annotated bibliographic review, the development of a digital research archive, as well as presentation slide decks. These outputs will be valuable in supporting the DIGHR in scoping the conceptual frameworks to advance human and planetary health, while leveraging the world-leading expertise at York University in multiple domains (engineering, health, environmental studies, etc).
Specific research activities the student(s) be engaged in:
Create a structured and annotated bibliographic review of existing literature;
Create a digital research archive of PDFs of identified papers;
Create a series of draft PowerPoint presentations that capture the core conceptual content.
---
Image Credit: Ai Weiwei/Forever Bicycles
---
Related Content
---
Next/Previous
Student Opportunity: Data in Complex Humanitarian Emergencies »
« Community Scholar will Present Report-Back on Research Trip
---