Student Job: Data in Complex Humanitarian Emergencies Research Assistant
July 29, 2019
---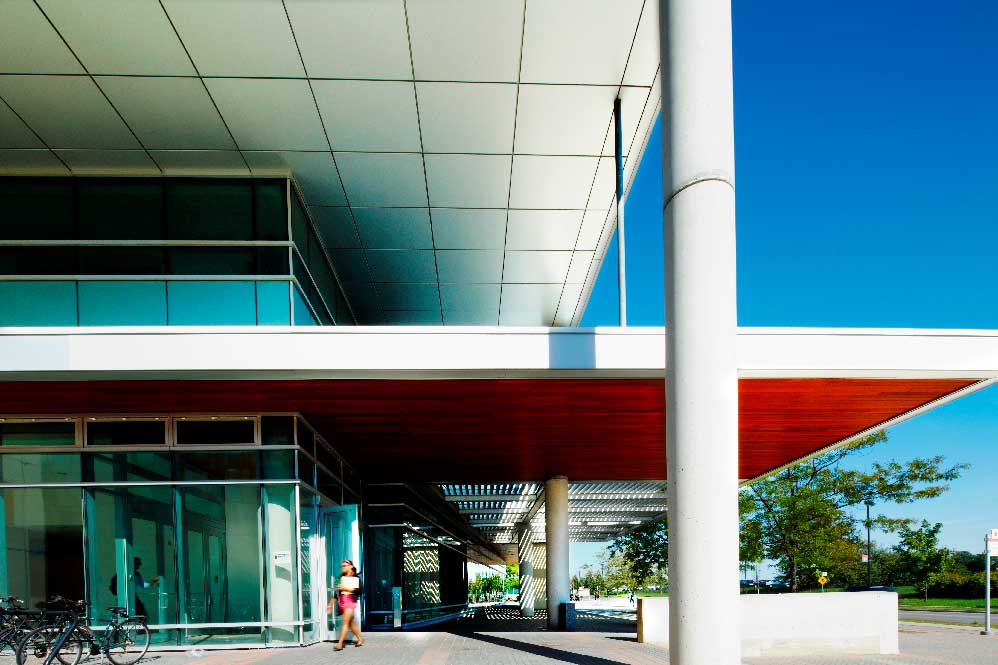 JOBID7571
Eligibility Requirements: sfs.yorku.ca/work-study-programs
Rate: $16/hour
Hours: Up to 10 hours/week
Start and End date: Sept 4, 2019 – April 24, 2020
Application close date: Sunday August 18th@11:59pm
Applications are only accepted through the Career Centre. Go to careers.yorku.ca/online-system/ and search for the posting with the JobID.
Description
Critical knowledge gaps affect all areas of health in humanitarian crises, limiting the effectiveness of aid efforts in a moment of unprecedented global crisis. Multiple institutions and actors seek to collect, aggregate, analyse and share human health and related data (raw and meta-data) in complex humanitarian emergencies (CHE). This often occurs in legal jurisdictions, and in contexts where different domains of national and international law may or may not apply. What potential risks emerge through poor data privacy and protection practices? What current systems of data protection and normative practices exist for such uses? How can the privacy and privacy and security of people in CHE settings be protected or maximized? What regulatory structures exist or can be created?
In this RAY project, a student will support the Dahdaleh Institute for Global Health Research (DIGHR) in conducting a scoping study on the ethics and governance of data in complex humanitarian emergencies. The scoping study will map out operationally relevant considerations in the gathering and use of data, including knowledge gaps and research priorities in the humanitarian domain. These outputs will be valuable in supporting the DIGHR in scoping the ethical and governance considerations of the data flood in complex humanitarian emergencies, while leveraging the world-leading expertise at York University in multiple domains (health, engineering, environmental studies and information sciences, among others).
Specific research activities the student(s) be engaged in:
Create a structured and annotated bibliographic review of existing literature;
Create a digital research archive of PDFs of identified papers;
Create a series of draft PowerPoint presentations that capture the core conceptual content.
Type of research experience the student(s) will receive:
Critical thinking
Conducting literature review
Preparing presentations and written outputs of research
Type of training and support that will be provided to the student(s) in carrying out these research activities:
Methodological training on data analysis
Subject matter training on global health and humanitarianism
Day-to-day supervision by DIGHR Fellow in Global Health & Humanitarianism, Dr. Syed Imran Ali
Regular status meetings with your supervising full-time faculty and DIGHR Director, Professor James Orbinski
Qualifications and skills:
Current undergraduate York student
Demonstrable interest in global health and humanitarianism
Experience working with people from a variety of backgrounds/cultures
Ability to think conceptually and communicate ideas, thoughts and presentations
Experience, and familiarity with conducting literature reviews
Excellent computer skills (word processing, email, database management, spreadsheets)
Demonstrable eagerness to learn, take on initiative and with good organizational and time management skills
Ability and willingness to work both independently and as part of a team with researchers, students, and staff
---
Related Content
---
Next/Previous
Eight New Student Jobs at the Dahdaleh Institute »
« Student Job: Humanitarian Engineering Research Assistant
---