James Madhier on Jury at Nudge Global Impact Award
November 19, 2019
---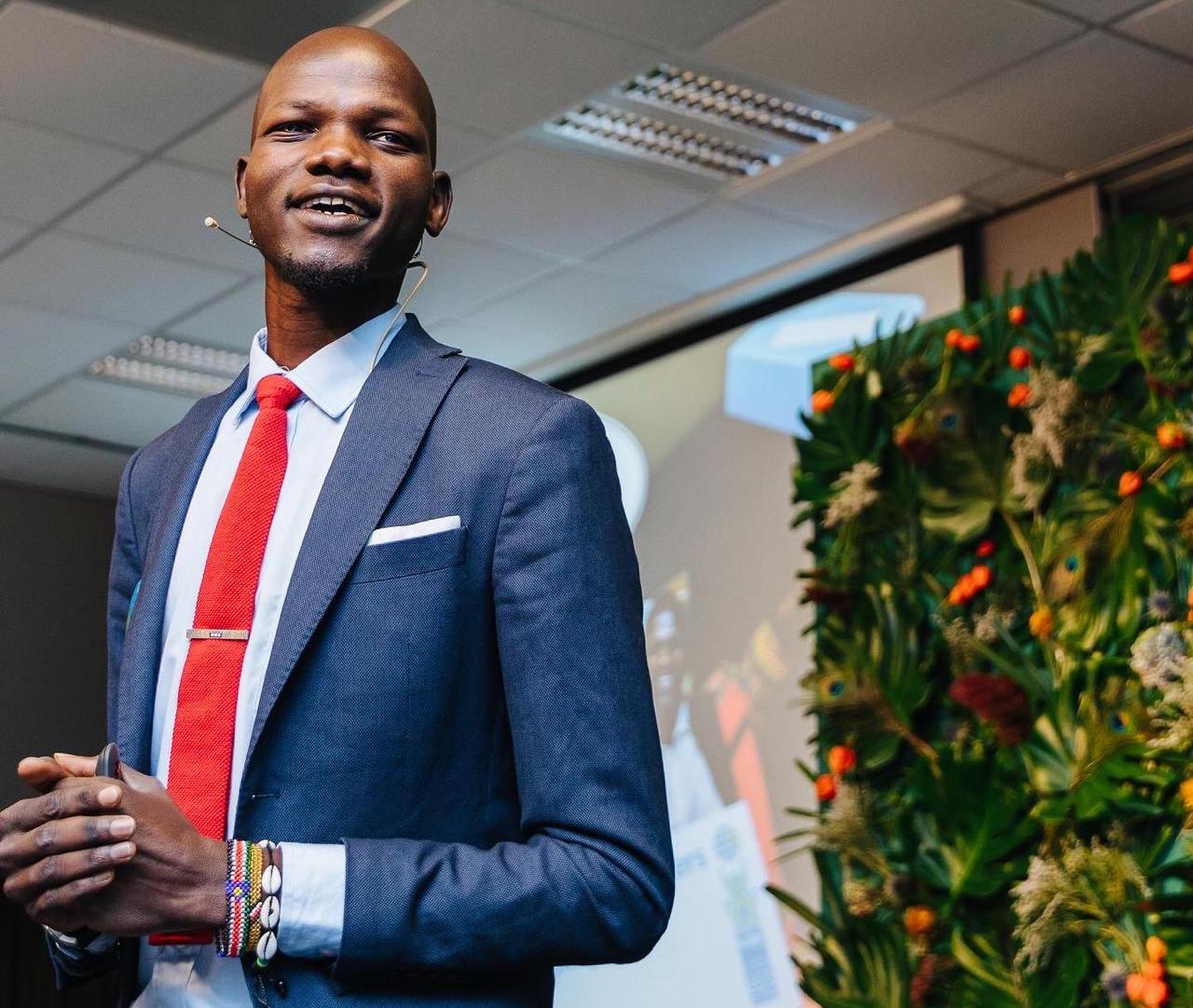 Community Scholar James Madhier spoke at the 2019 Nudge Global Impact Challenge and sat on the awards jury for the Nudge Global Impact Award.
The Global Impact Challenge is an eight-month development programme for 90 young professionals from all over the world, about leadership, sustainability and impact creation. At the end of the programme, three participants are recognized with the Global Impact Award.
Madhier participated in the programme and was chosen for the award in 2015 for his work on The Rainmaker Enterprise.
It was an honour and a fun experience speaking at the 10th Edition of the Nudge Global Impact Challenge. It was humbling to speak about my leadership at the Rainmaker Enterprise to inspire the next wave of young professionals committed to be more systems-focused, sustainable, innovative, profitable and inclusive.

- James Madhier
---
Related Content
---
Next/Previous
Dahdaleh Institute Researchers Contribute to Lancet Countdown Policy Brief »
« Planetary Health Research Assistant Presents at Amplify
---