Planetary Health & Education Fellow Interviewed on Re-Opening of National Parks on Global News Vancouver
May 19, 2020
---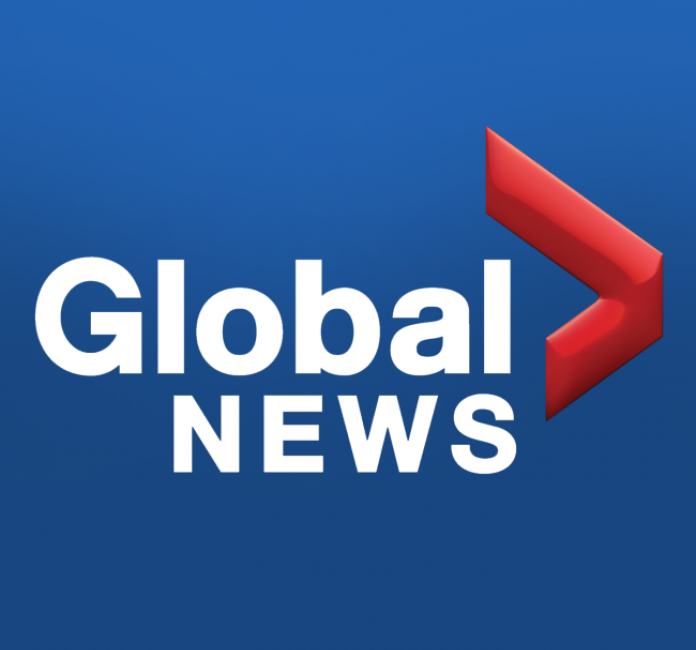 Dr. James Stinson, Postdoctoral Fellow of Planetary Health & Education, was interviewed on the Weekend Mornings program of Global News Radio 980 CKNW in Vancouver. Commenting on the re-opening of National and Provincial Parks in British Columbia and Ontario, Dr. Stinson expanded on his commentary in The Conversation Canada.
The interview took place on Saturday 16 May 2020, at 6:30am PDT, and was conducted by Sterling Fox.
---
Listen
---
Related Content
---
Next/Previous
Awards, Best-Book List and Chair Appointment: Updates from Documentary Film & Global Health Postdoc »
« Dahdaleh Faculty Speak at "Human Rights, the Sustainable Development Goals & the Law: International Legal Symposium"
---