James Orbinski Speaks at The Massey Dialogues — On Global Health
June 8, 2020
---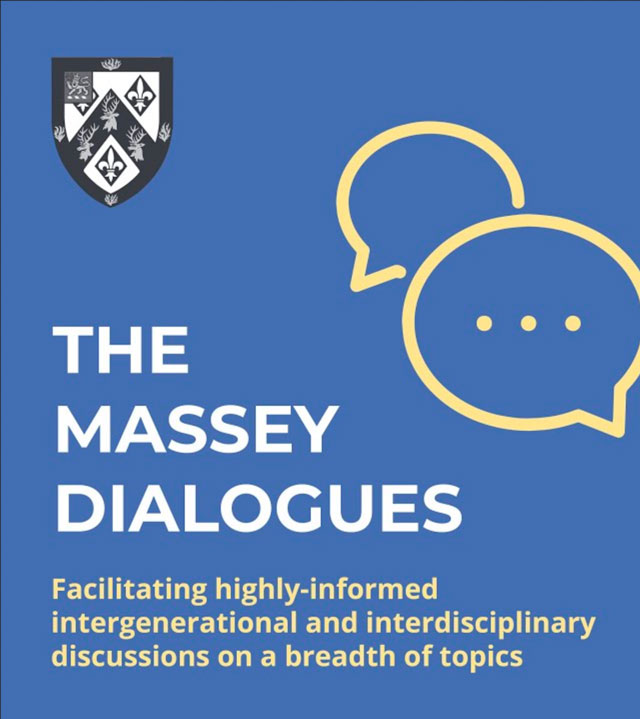 On 2 June, Dahdaleh Institute Director, Dr. James Orbinski, spoke at The Massey Dialogues with Dr. Joanne Liu and Dr. Peter Singer. The panel discussion explored the intersections of global health and data, community resilience, vaccine dissemination, institutional policy considerations, and global governance structures.
Dr. Joanne Liu served as the International President of Médecins Sans Frontières (MSF) (2013 - 2019), and Dr. Peter Singer is Assistant Director General of the World Health Organization (WHO) and Special Advisor to the Director General of the WHO.
Dr. Orbinski spoke at The Massey Dialogues earlier this year on A New Strategy for Global Health. That discussion, which took place on 15 April, spoke to the medical and economic implications and requirements of a strong global health.
---
On Global Health
2 June 2020
Dr. James Orbinski, Dr. Joanne Liu, Dr. Peter Singer

A New Strategy for Global Health
15 April 2020
Dr. James Orbinski, Dr. Anita McGahan, Amanda Loder PhD(c)

---
Related Content
---
Next/Previous
Hiring: Graphic Designer, Safe Water Optimization Tool »
« Planetary Health Fellow Publishes on Sustainable Development Goals
---