Student Job: Events and Planetary Health Assistant
July 29, 2019
---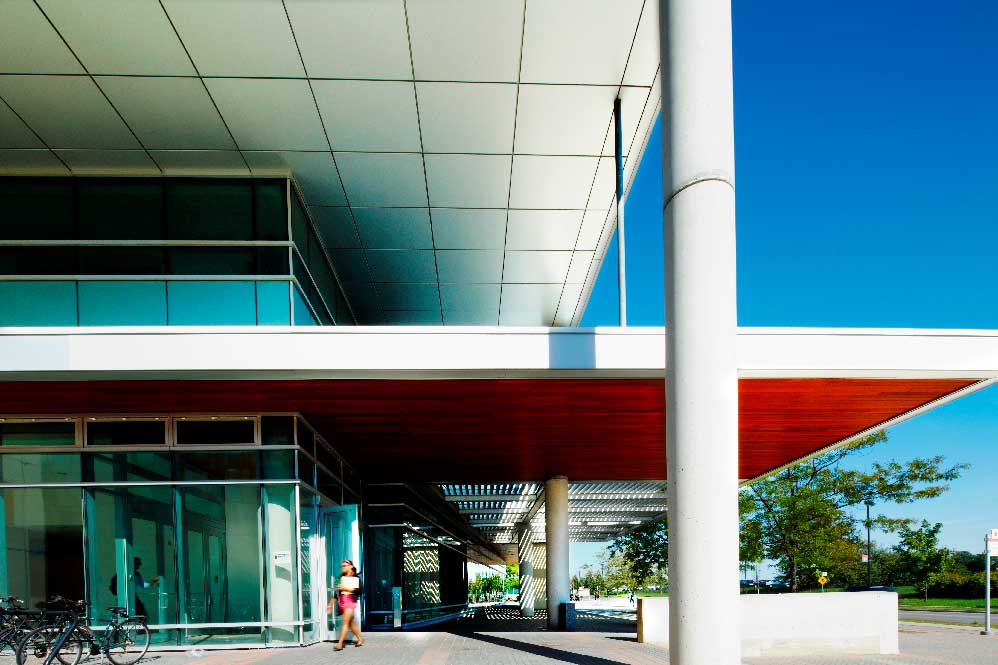 JOBID7566
Eligibility Requirements: sfs.yorku.ca/work-study-programs
Rate: $14/hour
Hours: Up to 10 hours/week
Start and End date: Sept 4, 2019 – April 24, 2020
Application close date: Monday August 12th@11:59pm
Applications are only accepted through the Career Centre. Go to careers.yorku.ca/online-system/ and search for the posting with the JobID.
Description
Canadian scholars have been engaged in managing health locally and globally by focusing on the social, economic, and environmental determinants of health. Many Canadian scholars are engaging in planetary health research directly and indirectly. However, there is little or no connection among the scholars who are working on planetary health. Therefore, it is important to bring all these scholars to the same platform to understand the scope and direction of the planetary health research in Canada. The Dahdaleh Institute for Global Health Research (DIGHR) aims to bring scholars in the Greater Toronto Area together by hosting a workshop. The objective of this meeting is to establish a network, share research activities, collaborate, and create a community of scholars engaged in planetary health research. The Work/Study student will be responsible for the following tasks:

Specific research activities the student(s) be engaged in:
Create a database (name, designation, email, phone, affiliation, discipline, expertise, current projects, publications, and research areas etc.) of the scholars engaged in planetary health-related research in Ontario.
Identify and list those whose work is specifically related to Canada and to global health initiatives.
Identify and list those whose work is specifically related to climate change and health impact modeling or modeling related to health and the environment.
Prepare the schedule of the workshop.
Draft a welcome letter for the workshop.
Prepare workshop guidelines.
Send emails and contact the selected participants for the workshop.
Welcome participants on the day of the workshop.
Participate, take notes, and prepare minutes for the team meetings for the workshop.
Other duties as assigned.
Type of research experience the student(s) will receive:
Critical thinking
Conducting literature review
Preparing presentations and written outputs of research
Type of training and support that will be provided to the student(s) in carrying out these research activities:
Methodological training on data analysis
Subject matter training on planetary health - climate change and health impact modeling, and modeling related to health and the environment.
Day-to-day supervision by DIGHR Fellow in Planetary Health, Dr. Byomkesh Talukder
Regular status meetings with your supervising full-time faculty and DIGHR Director, Dr. James Orbinski
Qualifications and skills:
Current undergraduate York student
Demonstrable interest in global health, environmental health and humanitarianism
Experience working with people from a variety of backgrounds/cultures
Ability to think conceptually and communicate ideas, thoughts and presentations
Experience, and familiarity with conducting literature reviews
Excellent computer skills (word processing, email, database management, spreadsheets)
Demonstrable eagerness to learn, take on initiative and with good organizational and time management skills
Ability and willingness to work both independently and as part of a team with researchers, students, and staff
---
Related Content
---
Next/Previous
Student Job: Data in Complex Humanitarian Emergencies Research Assistant »
« Mark Terry Signs Book Deal with Palgrave Macmillan
---