Researcher Organizes YorkU Group at Climate Strike March
September 23, 2019
---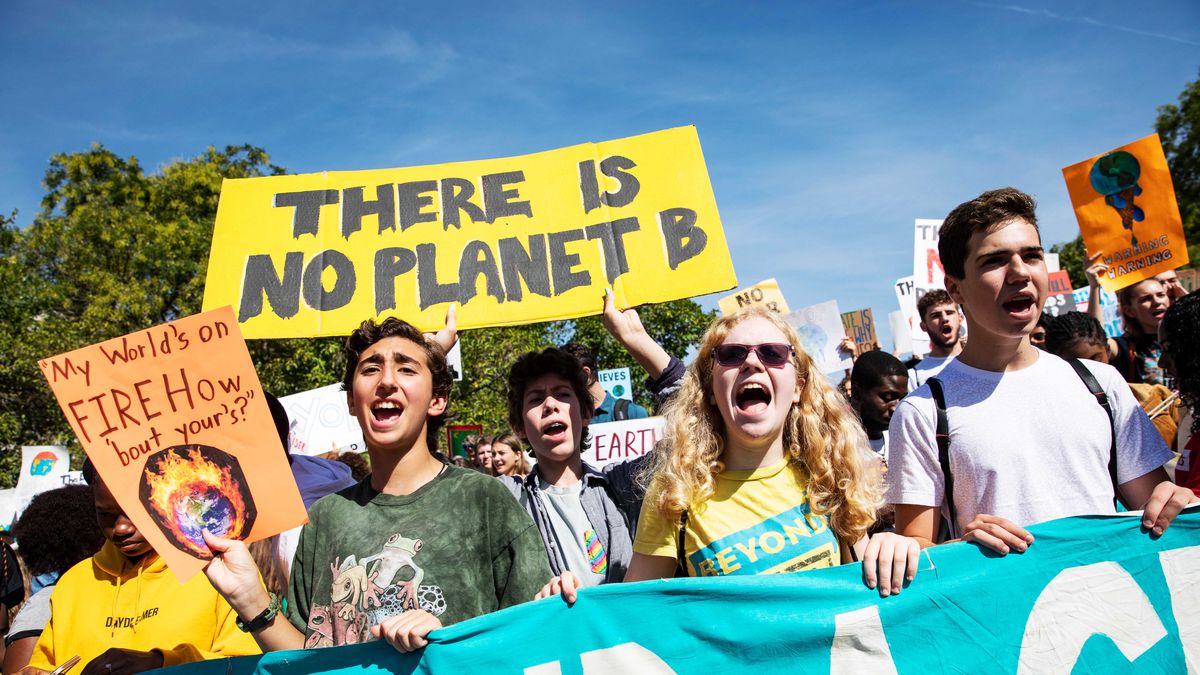 The Climate Strike March will include a group of students enrolled in Mark Terry's course on Environmental Activism and members of the York University community. Explaining why he believes in participating in the event, Mark said, "The March shows solidarity with other global citizens who are demanding action to fight climate change to protect the lives of ourselves and our planet."
In addition to teaching the course, Mark's work at the Dahdaleh Institute includes leading the Youth Climate Report, which offers an interactive, geomedia platform for the global community of youth to report on climate research in their regions. The GIS map project is a partner program of the United Nations Climate Change secretariat and is used as a data delivery system for the policymakers attending the annual COP conferences
Join the facebook event or contact Mark directly to participate.
Facebook: facebook.com/events/676665396177407
Email: marktery@yorku.ca
For more information on the event: globalclimatestrike.net
The Climate Strike March in Toronto takes place on Friday, Sept. 27 at 11:00 am at Queen's Park.
---
Image Credit: Activists gather in John Marshall Park for the Global Climate Strike protests in Washington, DC, on September 20, 2019. Samuel Corum/Getty Images
---
Related Content
---
Next/Previous
Opportunity: Program Officer – TB REACH Knowledge Management »
« Researchers Speak on Climate Change, Migration & Health at Climate Strike Event
---