Student Job: Antimicrobial Resistance & Environmental Health Research Assistant
January 14, 2020
---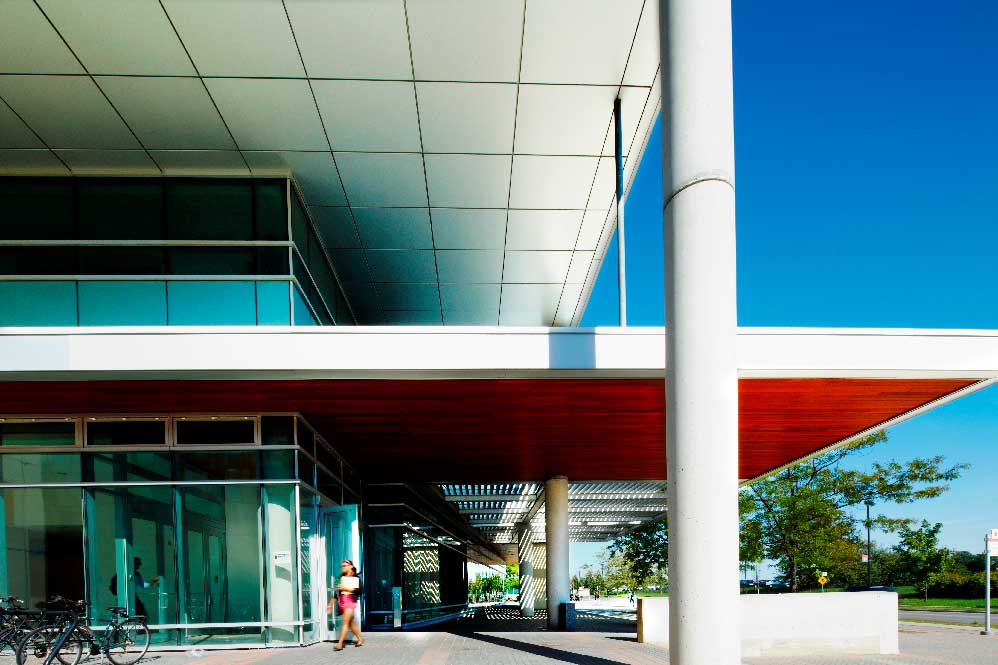 JOBID7570
Eligibility Requirements: sfs.yorku.ca/work-study-programs
Rate: $16/hour
Hours: Up to 10 hours/week
Start and End date: ASAP – April 24, 2020
Applications close date: Tuesday January 21st@11:59pm
Applications are only accepted through the online form at the bottom of this page.
Description
Resistance to antibiotic, antifungal, antiviral and antiparasitic drugs, collectively referred to as antimicrobial resistance (AMR), is an issue of massive global concern which threatens to compromise the treatment of a broad range of diseases. Aside from the massive over-use and misapplication of antimicrobial drugs in the healthcare and agricultural sectors, the improper and sometimes illegal discharge of effluent or solids from wastewater treatment plants, healthcare facilities and the pharmaceutical industry poses a serious risk to communities living and working near to effected sites. The Dahdaleh Institute for Global Health Research (DIGHR) is engaged with AMR at several levels with some key partnerships; the part-time Research at York(RAY) student research will assist on the following:
Investigation, systematic literature review, and summary of findings on antimicrobial resistance in the natural and built environment and the impact on the public health of people and communities affected by the issue.
The detection, transport and fate of AMR organisms in the environment;
Epidemiological evidence on the impact of AMR in the environment on public health, particularly on populations living or working in precarious urban or peri-urban settings who are affected by wastewater discharges from healthcare facilities or the pharmaceutical industry; and
Control or risk reduction measures.
Specific research activities the student(s) be engaged in:
Develop a glossary of key words and terms associated with the topic
Produce a short overview of the various means to quantify the presence of AMR organisms in the environment
Perform a systematic literature review of academic papers, grey literature, journalistic articles and activist media according to key words and criteria established with the project supervisors
Develop a full and organized bibliographical compilation within a suitable reference document database, e.g. Mendeley
Develop a database of key organisations, researchers and potential informants working in the study area
Develop a gap analysis around the central theme of the investigation
Any other assigned activities
Type of research experience the student will receive:
Systematic literature review
Gap analysis
Articulating research questions & priority-setting
Development of research proposals
Type of training and support that will be provided to the student(s) in carrying out these research activities:
Methodological training on systematic literature review
Subject matter training
Day-to-day supervision by topic holders and others working within DIGHR including technical advisor, Matt Arnold and Global Health and Humanitarianism Fellow, Dr. Syed Imran Ali
Regular status meetings with DIGHR Director, Dr. James Orbinski
Qualifications and skills:
Current undergraduate York student
Demonstrable interest in global health, environmental health and humanitarianism
Experience working with people from a variety of backgrounds/cultures
Ability to think conceptually and communicate ideas, thoughts and presentations
Experience, and familiarity with conducting literature reviews
Excellent computer skills (word processing, email, database management, spreadsheets)
Demonstrable eagerness to learn, take on initiative and with good organizational and time management skills
Ability and willingness to work both independently and as part of a team with researchers, students, and staff
---
Apply
---
Related Content
---
Next/Previous
Opportunity: Junior Developer, Safe Water Optimization Tool »
« Dr. Maissaa Almustafa Presents on Refugee Journey Narratives
---